Christine McGinnis is a force to be reckoned with. Heading up the WATG Asia Pacific design studio, she has worked on a plethora of projects throughout the region. She spoke us ahead of the Asia ceremony to discuss blurred lines, frontrunners in the industry and the hidden must-stay hotel in Siem Reap. You've been on the AHEAD Asia panel for three years – how has the experience evolved? 
We have some great additions to the judging panel, and speaking with the other judges can be reaffirming. The intention is not for us all to reach the same conclusion, but we have a very honest and interesting dialogue. For 2018, we had an intellectual conversation that was robust in all the right ways – hopefully it will foster the best results when it comes to the winners.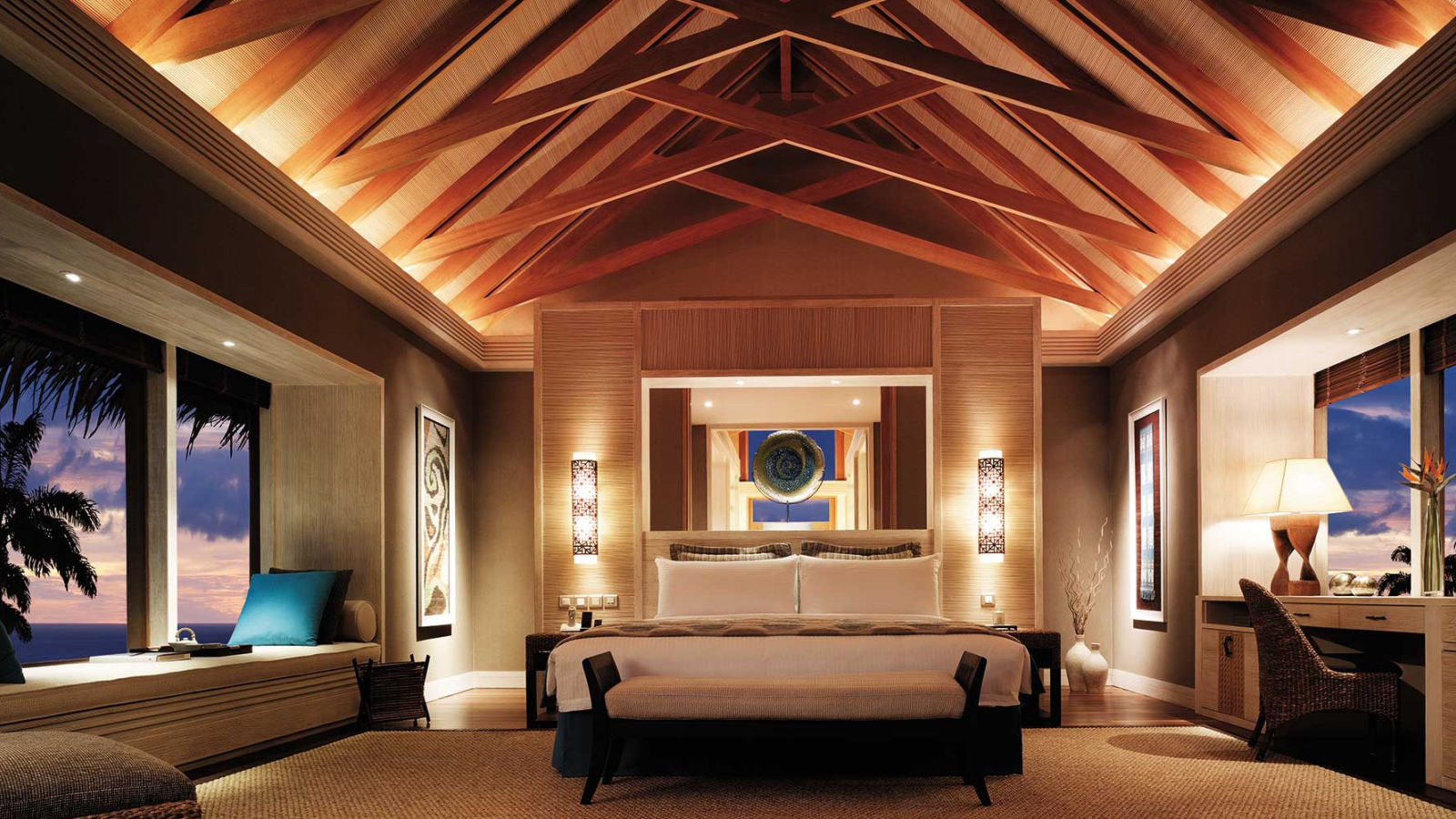 Tell us about the current design scene in Asia? 
We have these second generation kids returning. They've been educated abroad, and now they're coming home to take over their family business. They're bringing a tremendous level of sophistication, which is so welcome. I have been working in Asia for many years, and I have been waiting for this change in the industry.
Information travels so quickly, we all know that. Asia has always been very willing to adopt and embrace new things, and now even the big brands know that they need to interpret the change and not remain stuck in their old ways. But really, it is about the offshoots and younger design that you can have a lot of freedom with and it's starting to permeate a lot of the hospitality spheres, which is really important. In terms of trends, lines are being blurred – and that's a good thing!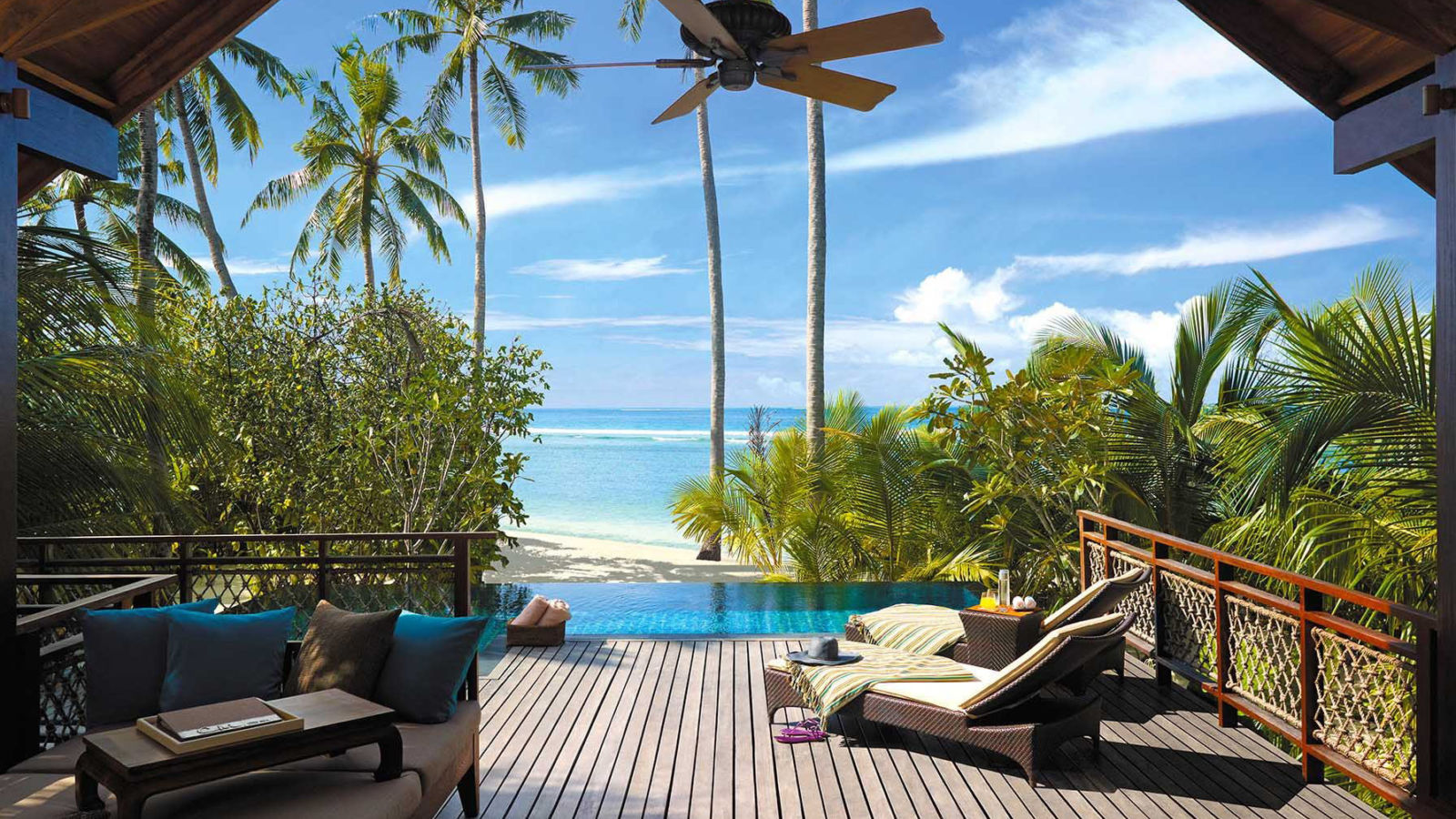 How about the diversification of design?
There are some amazing pockets throughout the region. Some people do things tremendously well: I would say AFSO, Joyce Wang [two fellow judges] and AvroKO are doing a beautiful job. It is about that blurring of lines. There is no more east and west; it is about how you put them together. I think we will see more of that. How do we merge in a new way, not in an east and west mash up? I think that will be really cool.
I also love the notion of something with much more meaning. In the past we had to really dig at that with a client. Now, they're realising that it is something worthwhile, not just some weird westerner trying to impose an idea. We have so much space for development and growth.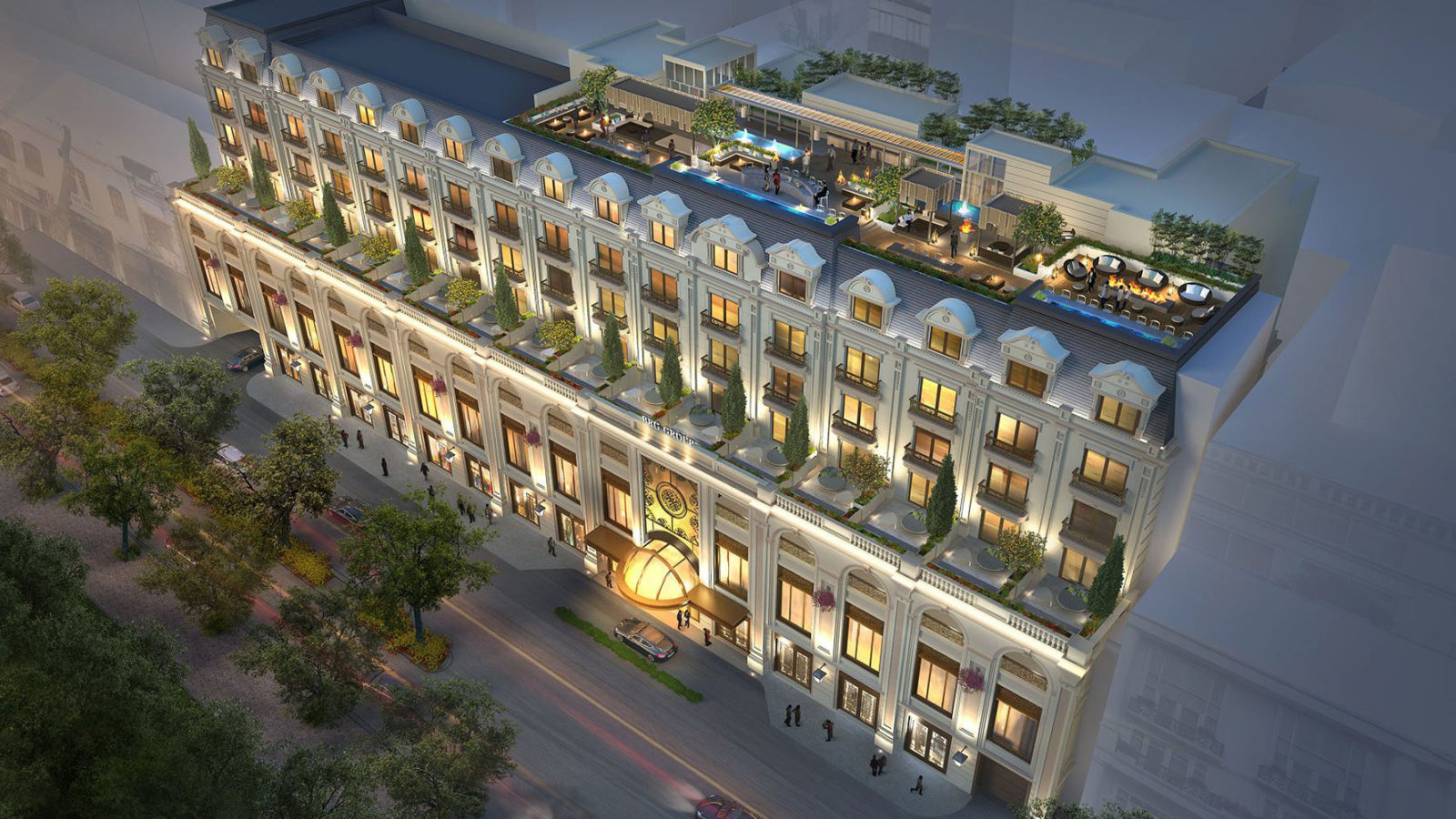 Still looking to the future, how has the development of technology impacted your design process?
The tools are becoming much more advanced, and it is much quicker to reach your concept in a three dimensional way. This helps to communicate and idea with a client much more readily. Essentially everybody has the attention span of gnats! So lets just get to it, is our attitude. In terms of 3D printing, we use it for architecture but not quite design. I don't think the scale is there yet. I'm more comfortable working in an analogue way, with an empty space and then blocking out the room. It is very clear, easy to understand, and examine the ergonomics of it.
Lets get personal… where are your absolute favourite places to visit throughout Asia?
Eat Me in Bangkok is a must! The design is amazing [the restaurant sees interiors by Kelly Wheatley's Bangkok-based Lump Company], but you go for the service and food [headed by chef Tim Butler]. It is one of the few places that get it all right. In terms of hotels, I try to stay at unbranded properties. In Siem Reap, I love Maison Palonka [a five room property within two restored traditional Khmer wooden houses]. The intimacy is what is so lovely.
Christine will join the other AHEAD Asia judges at the 2018 ceremony at Andaz Singapore on 15 March. Live updates can be found across our social media channels: @ahead_awards