Welcome to AHEAD Asia, this was your first year on the judging panel. How was the process? It was more difficult than I had anticipated! It wasn't easy to examine one design against another, but I was fortunate to have veteran judges on the panel to guide me through the process.
Were there any standout projects? We saw a wide range of projects – each with something special that caught our attention. One in particular, an upcycling project stood out, especially in the context of growing concerns about global warming. Sustainability is an important design philosophy for us at Langham Hospitality Group, and it's always good to learn from other notable projects.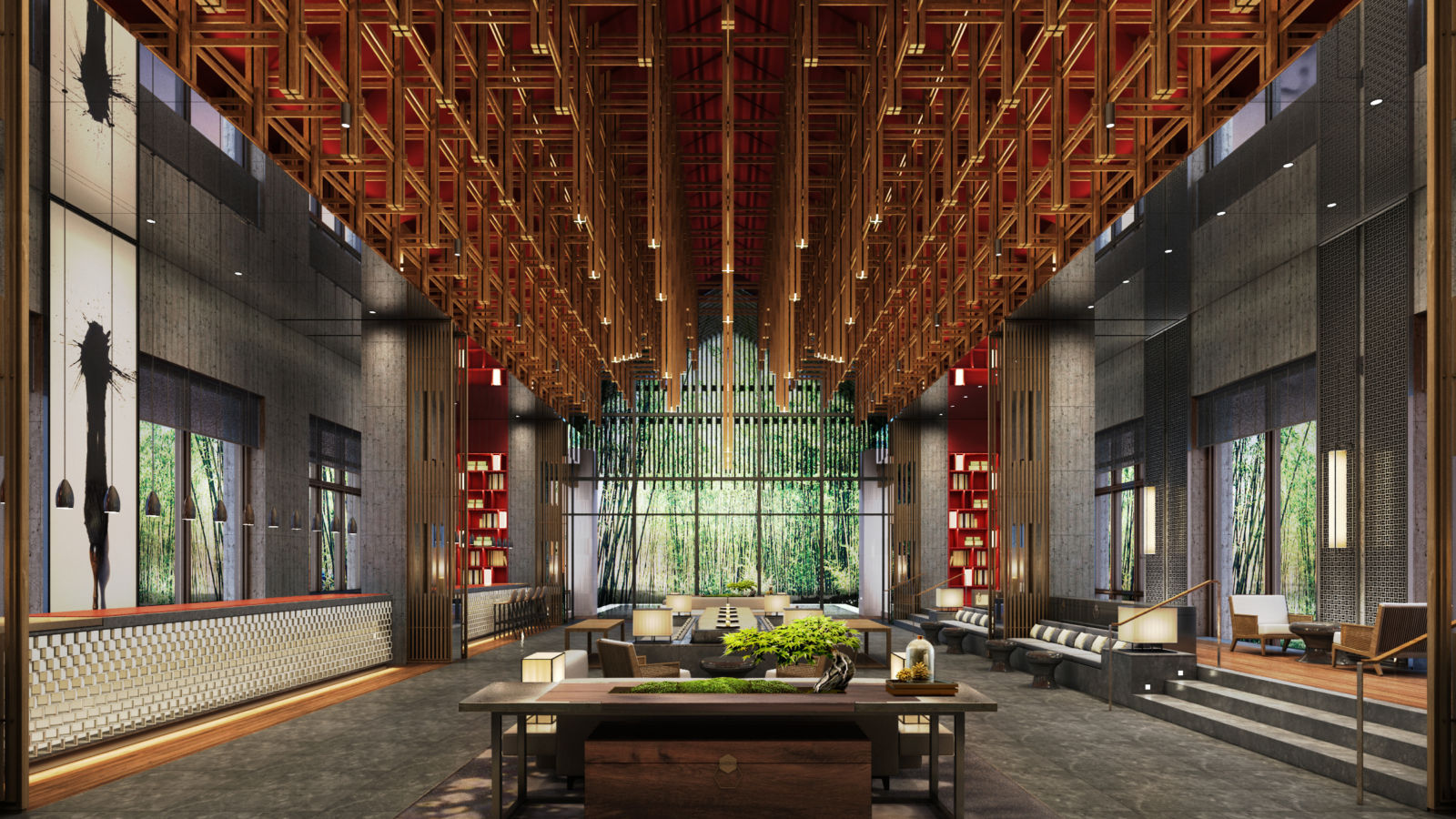 Tell us about development in the Asia region? It was great to see variety of projects opening in the region during the judging, not just in typology but also location. Phu Quoc and Sri Lanka are two of many upcoming destinations that are seeing an increase in new development.
Where do you see the future of hotel design in Asia heading? We are continuing to see more of the residential-inspired hotel designs. At LHG, we emphasise this for both our Langham Hotels & Resorts and Cordis projects. We want to create inviting and comfortable guestrooms and public areas that people want to return to over and over again, like a home. In addition, I am looking forward to seeing bolder responses to the sharing-economy in hospitality design.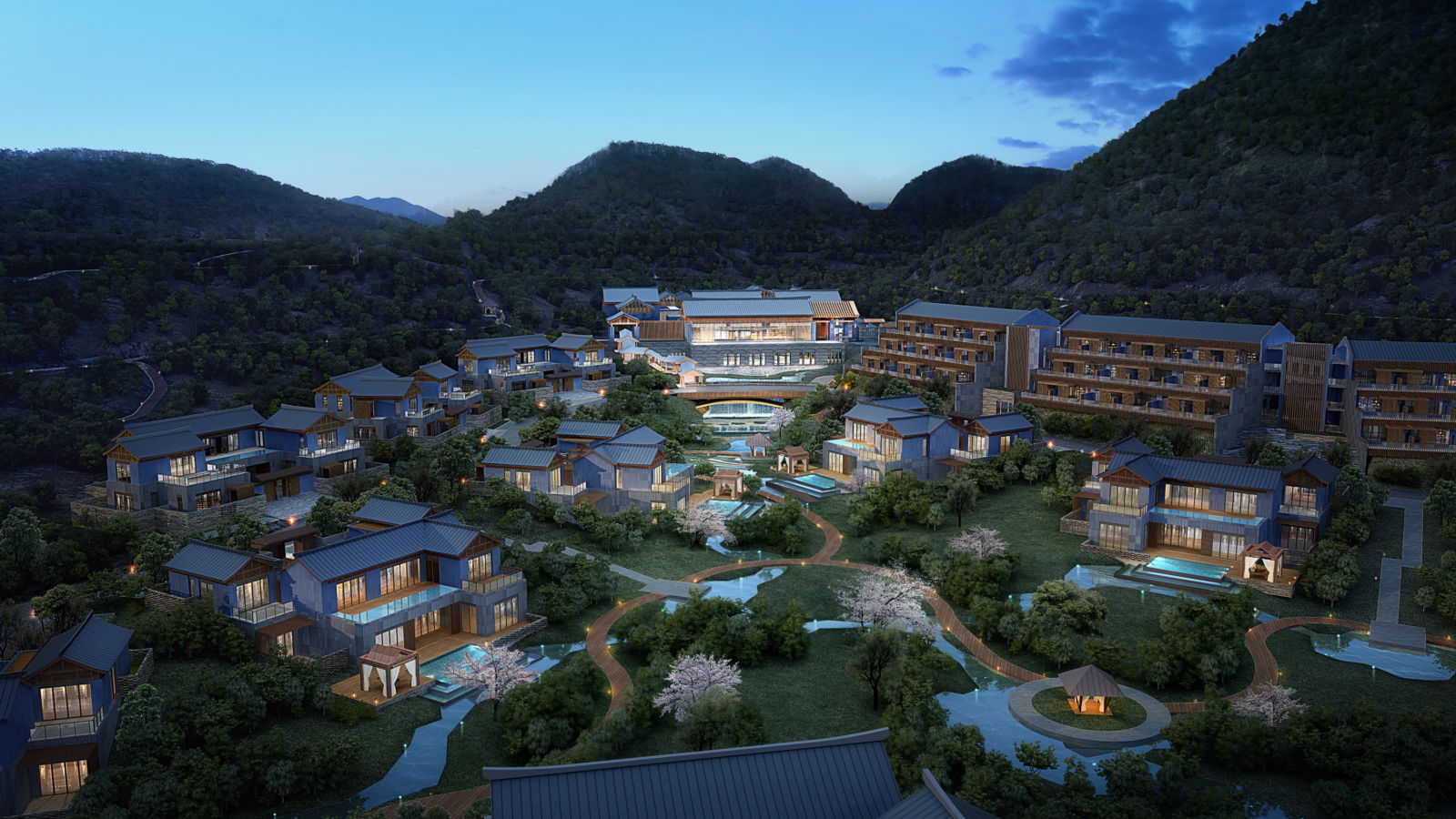 How do you think Asia compares to other regions in terms of hotel design and development? I moved out to Asia from New York almost eight years ago in order to be part of this surge of creativity and building-boom. That energy still continues but with the added bonus of more mature developments being built by now experienced designers. It's a great time to be in Asia.
Where is your favourite place to stay and why? South Australia is a new destination on my list. I've been exploring with LHG's growing presence in Australia. We already have properties in Melbourne and Sydney and are looking at other locations for both urban hotels and resorts. Outside of our group's portfolio, there's a beautiful resort on Kangaroo Island called The Southern Ocean Lodge. It is almost a tribute to the surrounding landscape, and takes some effort to get there, but the view alone is worth the journey.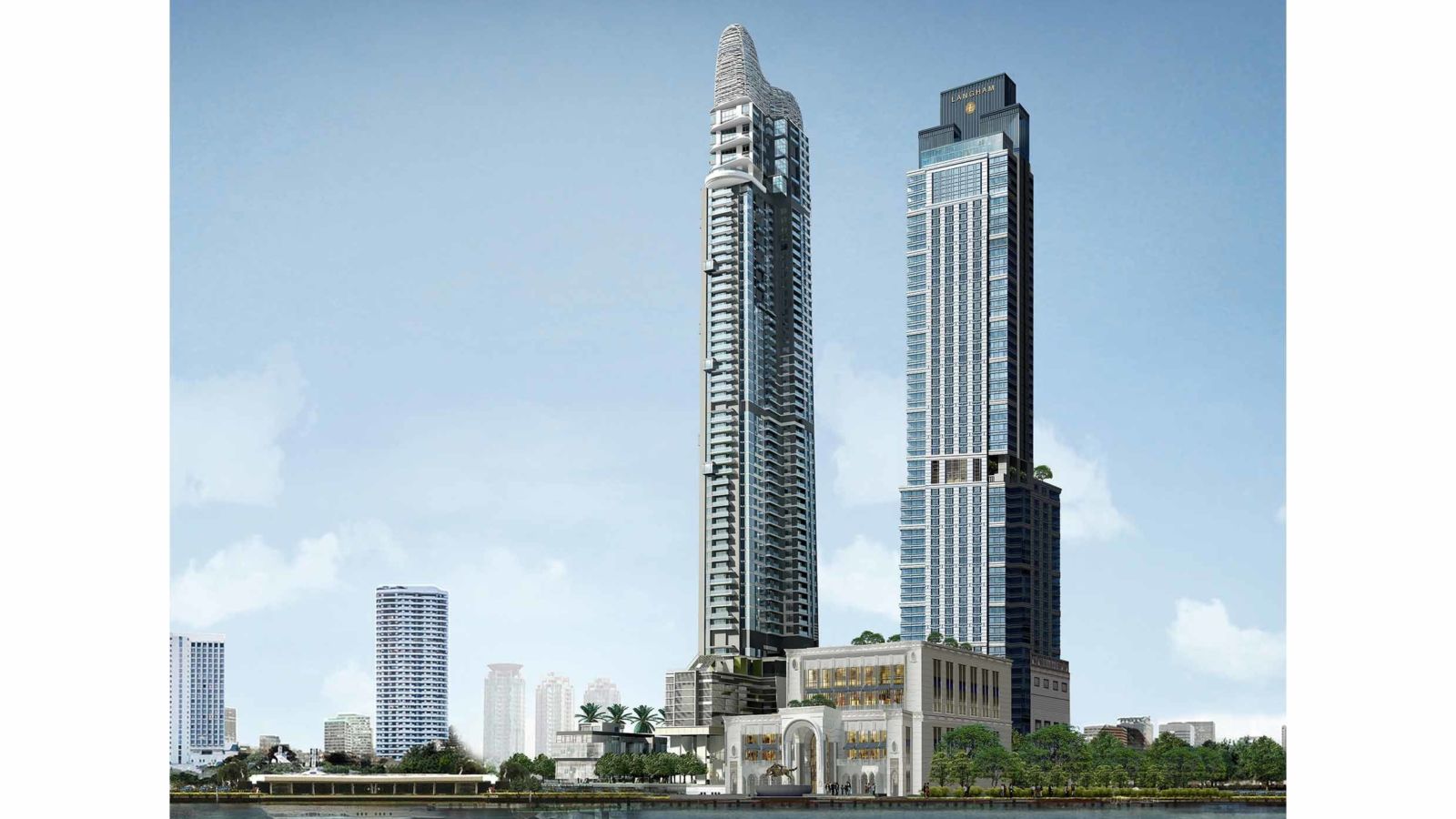 What else are you currently working on? We have some great projects opening in the next three years. In addition to all our activities in China, we are continuing to build our presence in the US with The Langham San Francisco planned for 2021. Our first few hotels for Southeast Asia and East Asia are also in the works with The Langham, Jakarta (2019), The Langham, Bangkok (2021), and The Langham, Tokyo (2021).