With the first AHEAD of 2018 just around the corner, our Asia judging panel gathered at Andaz Singapore to discuss, debate and deliberate on this year's winners. We spoke to panel veteran Zdenek Kastanek, Managing Director at premium liquor specialists Proof & Company, about emerging regional hotspots, must-visit bars and market diversification.
Without giving too much away, did any shortlisted projects stand out? Yes, there is one project that really stood out. I loved the landscaping of it, and the overall build. It looks like it should be placed in a lost city, yet the interiors are cool. The whole concept is balanced. It was also interesting to see how some of the other projects give a different view on how Airbnb, hostels and hotels can combine.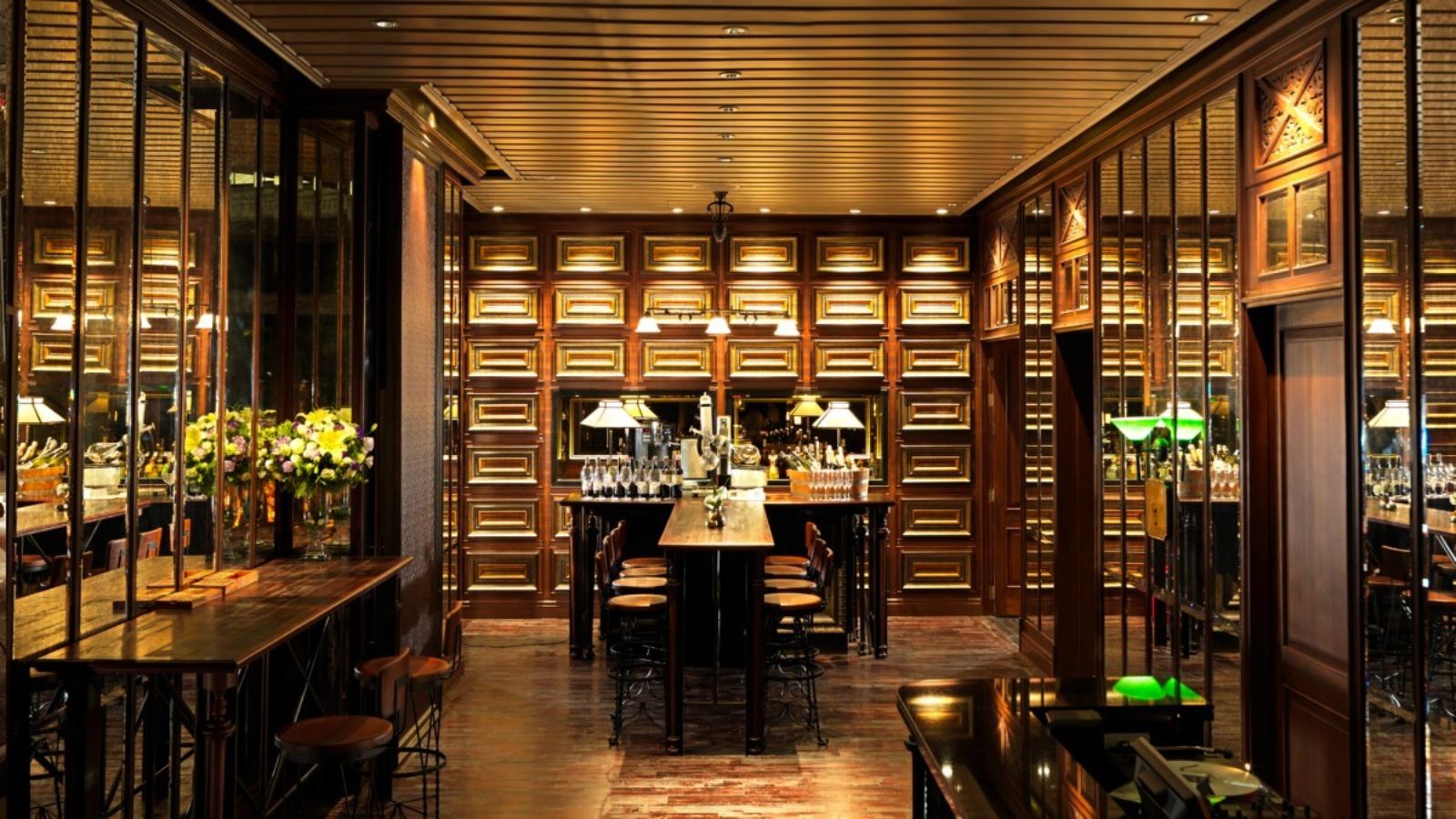 You have lived in Asia for the past six years [split between Singapore and Hong Kong], how has the region developed since then? 
I have seen a huge change! In 2012, there was no way you could go to a bar in Bali and have a Negroni. There was one or two bars in Bangkok, same with Singapore, and a couple in Hong Kong. Now you go around, and there are great bars in Taipei, amazing bars in Singapore. Singapore is now third in the world ranking for top 50 bars, after New York and London.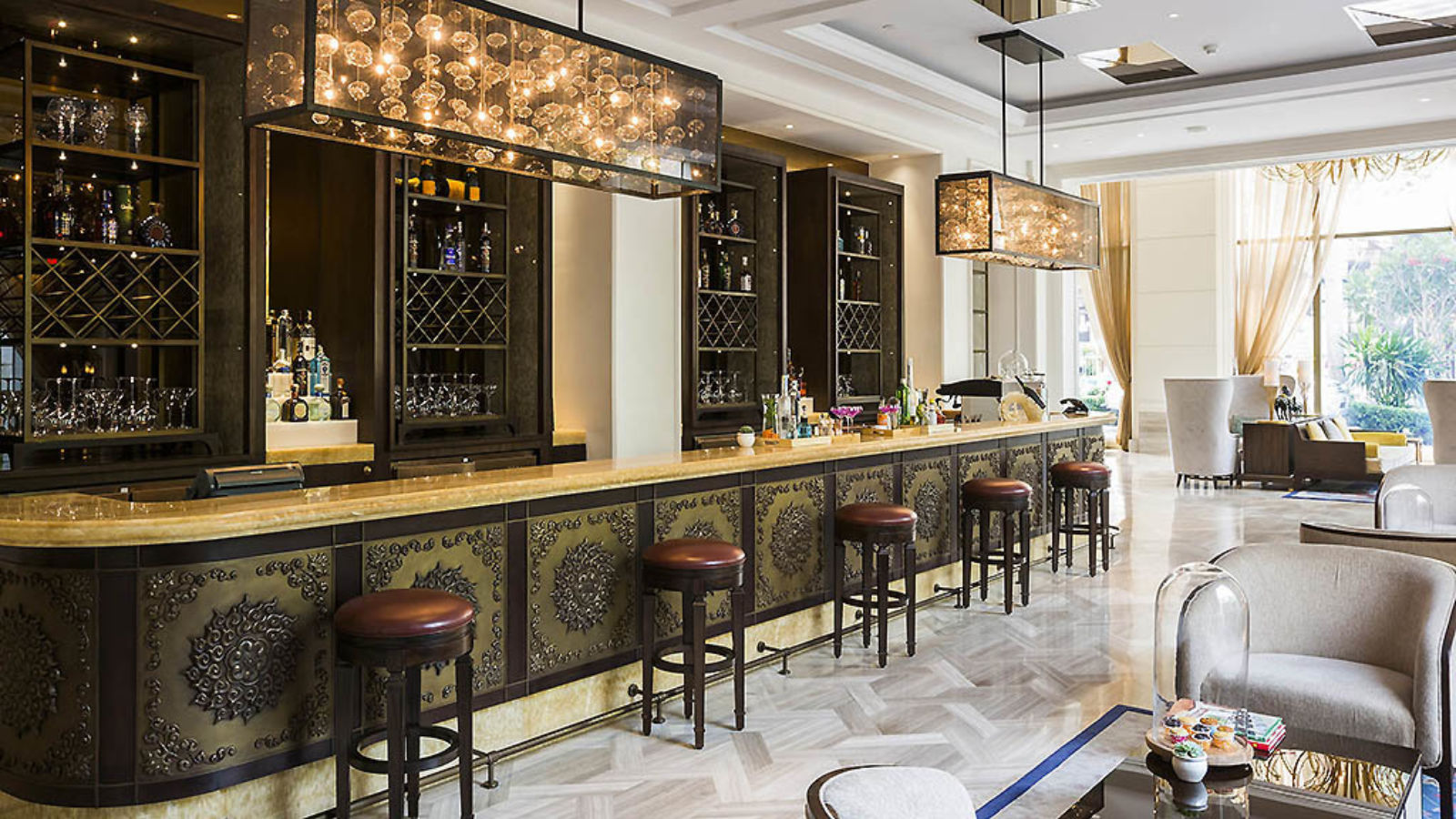 How about hotels, have they diversified? 
Yes, definitely. Every type of concept has now been opened in the Asia region. The offering of services has expanded, with hotels now featuring barbershops! This was unheard of before. Also restaurants are becoming more conceptualised, not just about bling. The level of high design has increased. The only thing that I think is not as represented is live music venues. When you compare to the likes of New York, it is just not as common in this part of the world.
Where would be your ideal place to go for a drink? 
Four Seasons Seoul is also spectacular! It is a newbuild, and really is one of my favourites. Hotel des Arts in Ho Chi Minh City is super cool, and Muse in Bangkok is great. These are two small, standalone boutique hotels that are hip combined with 5-star luxe.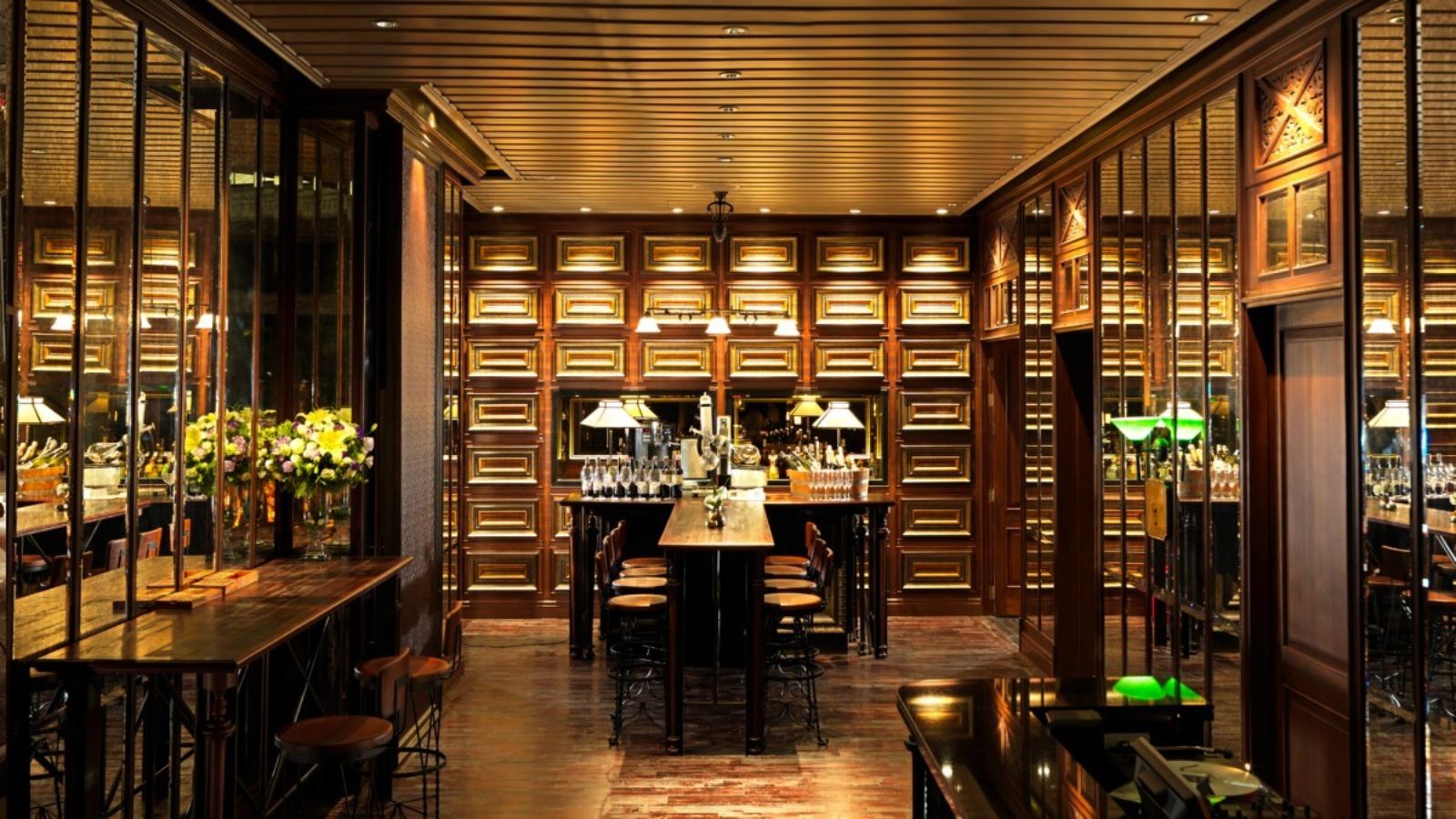 What about emerging regions? Where should we keep our eye on? 
Obviously China is thriving! It is crazy how many hotels are opening there [according to Lodging Economics, China has 2,435 hotels with 538,836 guestrooms in the pipeline, up 5% year-over-year]. In terms of hotels, Singapore does not have many new prominent projects opening – other than The Warehouse Hotel – but is rebuilding many old school stars [InterContinental, Mandarin Oriental, Raffles].
Hong Kong is also seeing a few great places opening, while the Maldives and Seychelles will be crazy over the next 2-3 years. The amount of resorts of opening in these island nations is huge [the Maldives is set to see 11 new resorts by 2019].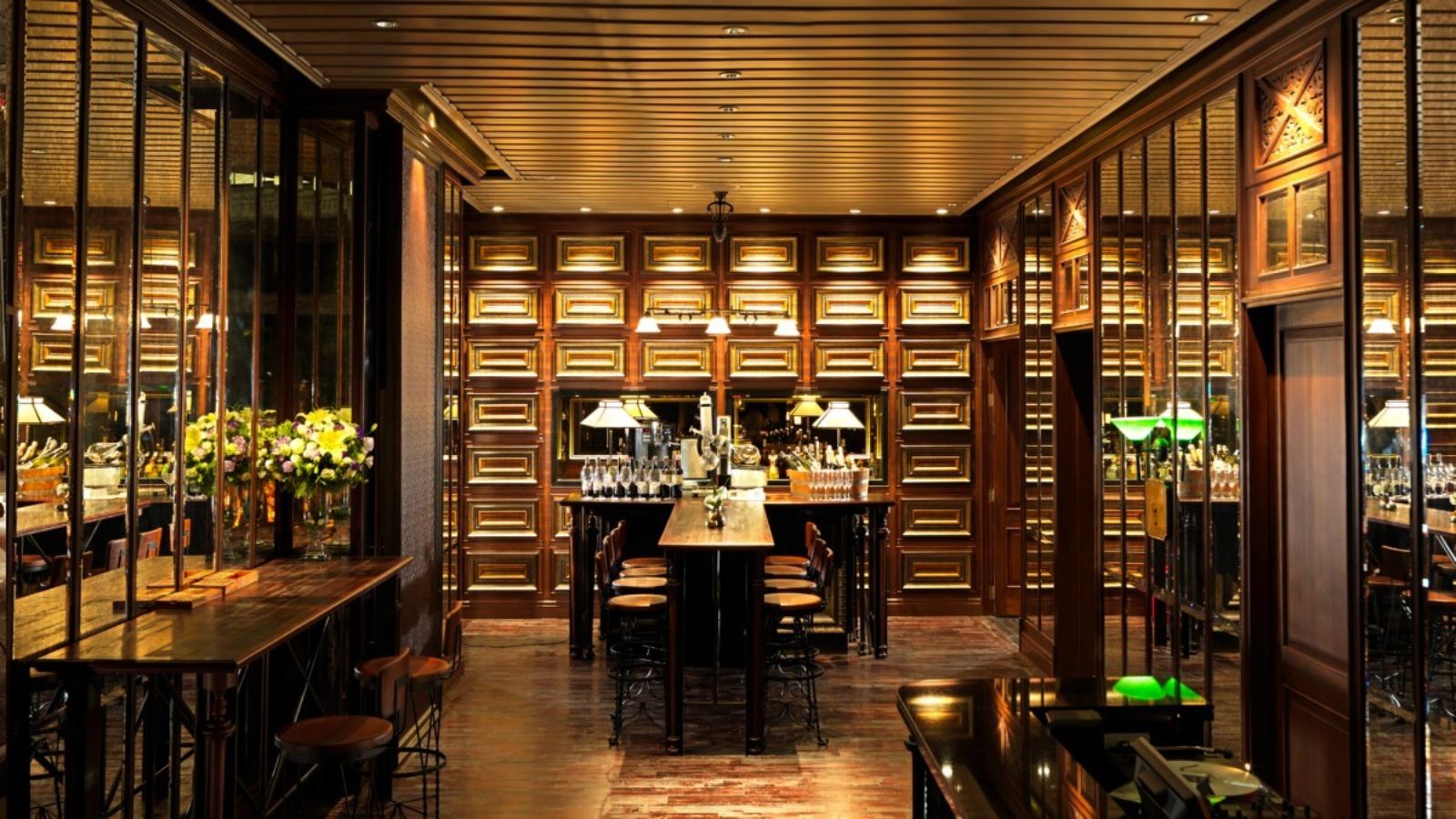 Rounding off, what is Proof & Company up to throughout 2018? 
We're working on a project in Singapore that we've been wanting to work on for years – so we're really excited about that! I can tell you more next month... We're working on a new bar in InterContinental Singapore, and Mandarin Oriental Singapore. They are our two key openings this year.
We are also working on a couple of cool standalone places in Hong Kong: Happy Paradise and Fools & Magicians. In general, we like to stay behind the scenes rather than shouting about our work.