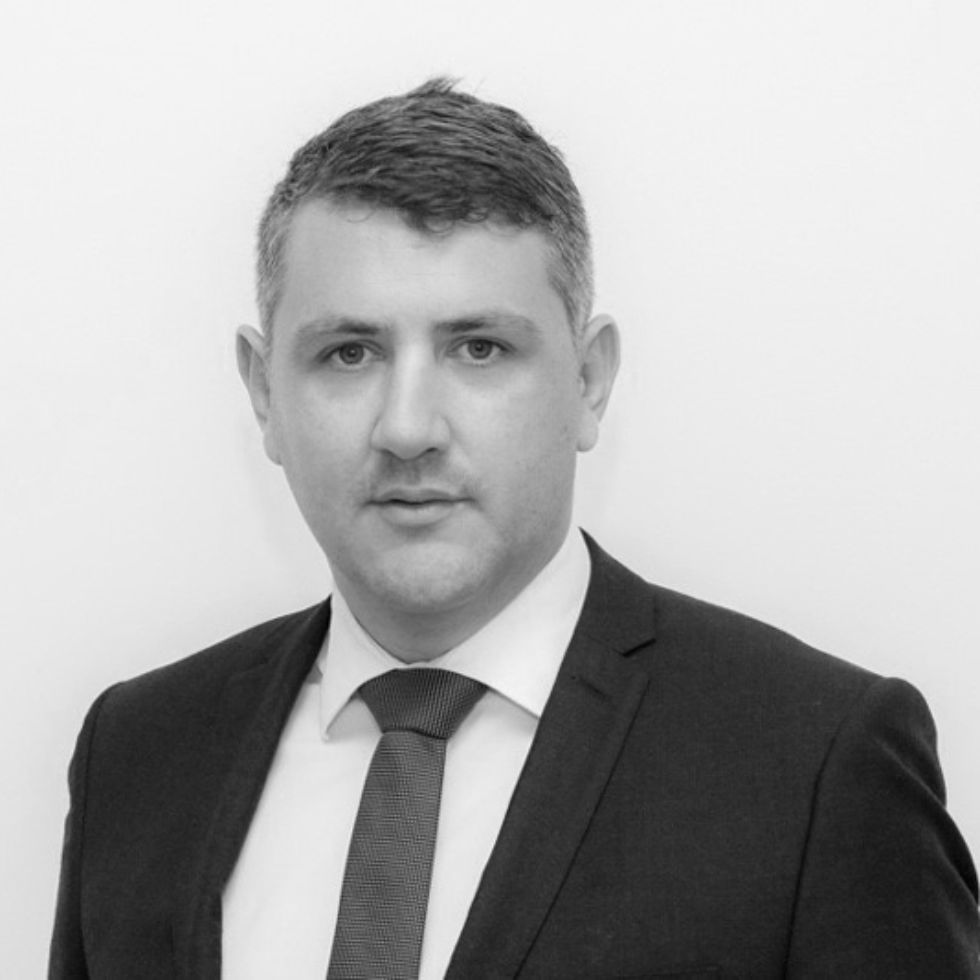 Nick Acton-Adams
Director of Design - Meraas/North25
Nick is a Director of Design at Meraas/North25 and has over 15 years of professional experience on major projects in Europe, North America, Australasia and the Middle East. Nick has a wealth of design experience across a wide range of workplace, high-rise, hospitality, mixed used, master-planning, transportation and architectural projects around the world.
Nick studied Bachelor Architecture at Victoria University of Wellington New Zealand and Pennsylvania State University in the USA. Before joining Meraas/North25 almost 4 years ago, Nick was a worked in London for global architectural practices where he combined a talent of strong and imaginative conceptualisation with the ability to solve practical problems and meet client's requirements.
His passion for working with clients from concept through to project realisation allows him to deliver the best design and commercial outcomes for our clients. These skills are complemented by his strengths in communication, briefing, co-ordination and project direction.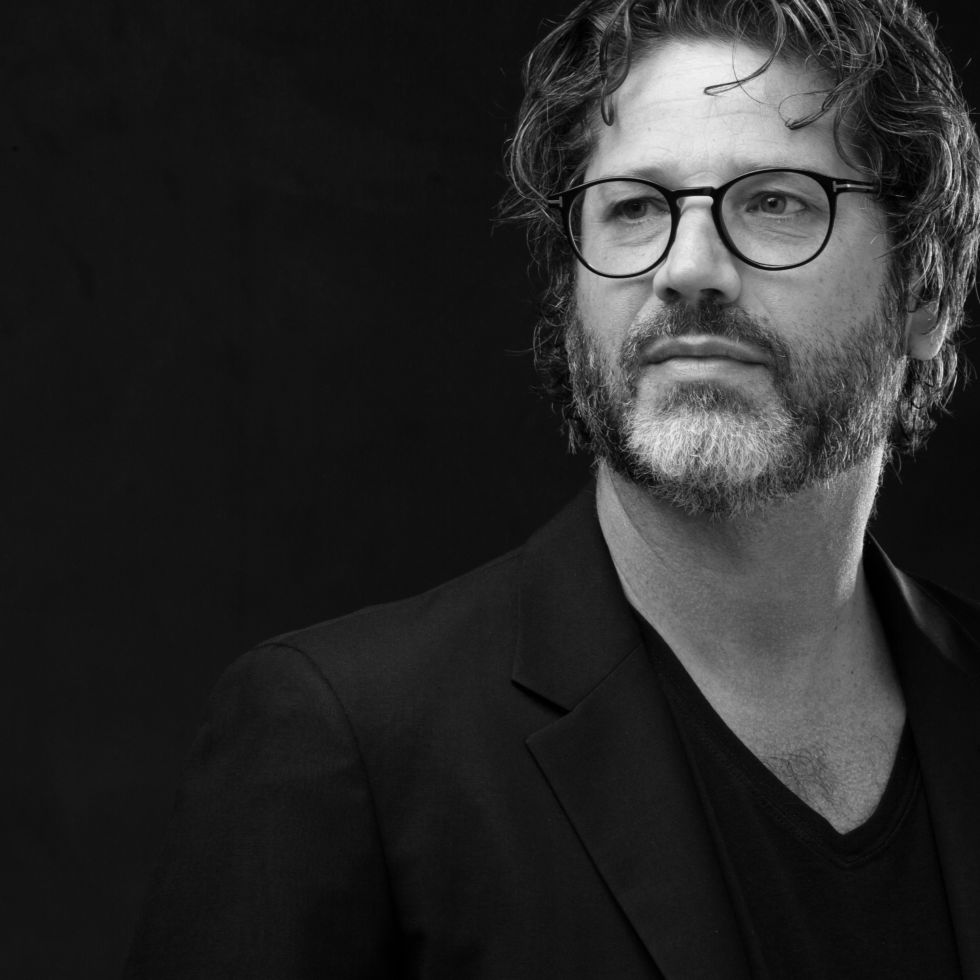 Paul Bishop
Owner and Founder - Bishop Design LLC
Paul remains at the forefront of Bishop Design LLC as the Owner and Founder, personally working on and overseeing each project that comes through the studio. He has also played an integral part in the launch of the firms new subdivision named Rogue; an edgy creative agency specialising in branding, media production, concept creation & architecture which officially launched earlier this year.
Paul has been the innovative powerhouse behind the studios' latest projects including revolutionary dining destination Torno Subito for Massimo Bottura and Wavehouse for Atlantis Dubai. Currently working on 40+ interior design projects within the region and internationally, Paul is contributing his tireless efforts to projects including a luxurious boutique resort in the Bahamas, six hospitality venues in Mauritius and three resorts and developments in India. He is also working with W Hotel in Paris, a Bohemian culture inspired eatery in Qatar and a refined industrial style meat restaurant; The Meating Room.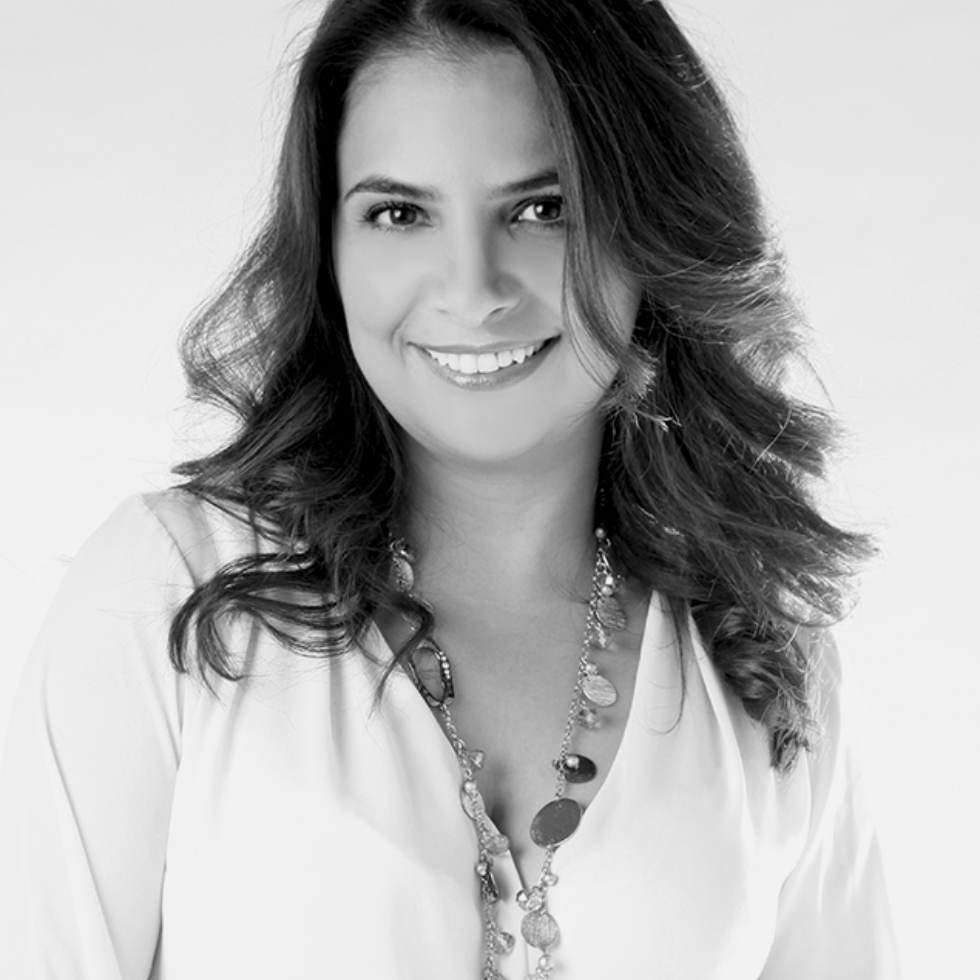 Pinar Calimano
Director, Design EMEA - Four Seasons Hotels and Resorts
Pinar Calimano is Director of Design, EMEA at Four Seasons Hotels and Resorts. She has 25 years of experience in design and hospitality industry working across luxury and full service hotel segments in US, Middle East and Africa. Her unique back ground include experience in hospitality design, in hotel operations and hospitality development which enable her to approach projects through a wider perspective.
Pinar, a graduate of New York School of Interior Design started her design career in Stonehill & Taylor Architects in New York. Before returning to her hotelier roots in 2013, she worked as design consultant delivering projects for international hotel operators such as Marriot, Starwood, Riz Carlton, Hilton and Millennium Hotels.
Most recently, she over saw the design development of new hotels, restaurants and bars for InterContinental Hotels Group and Hyatt International Hotels for Middle East and Africa region. She holds degrees in Interior Design and Hotel Management.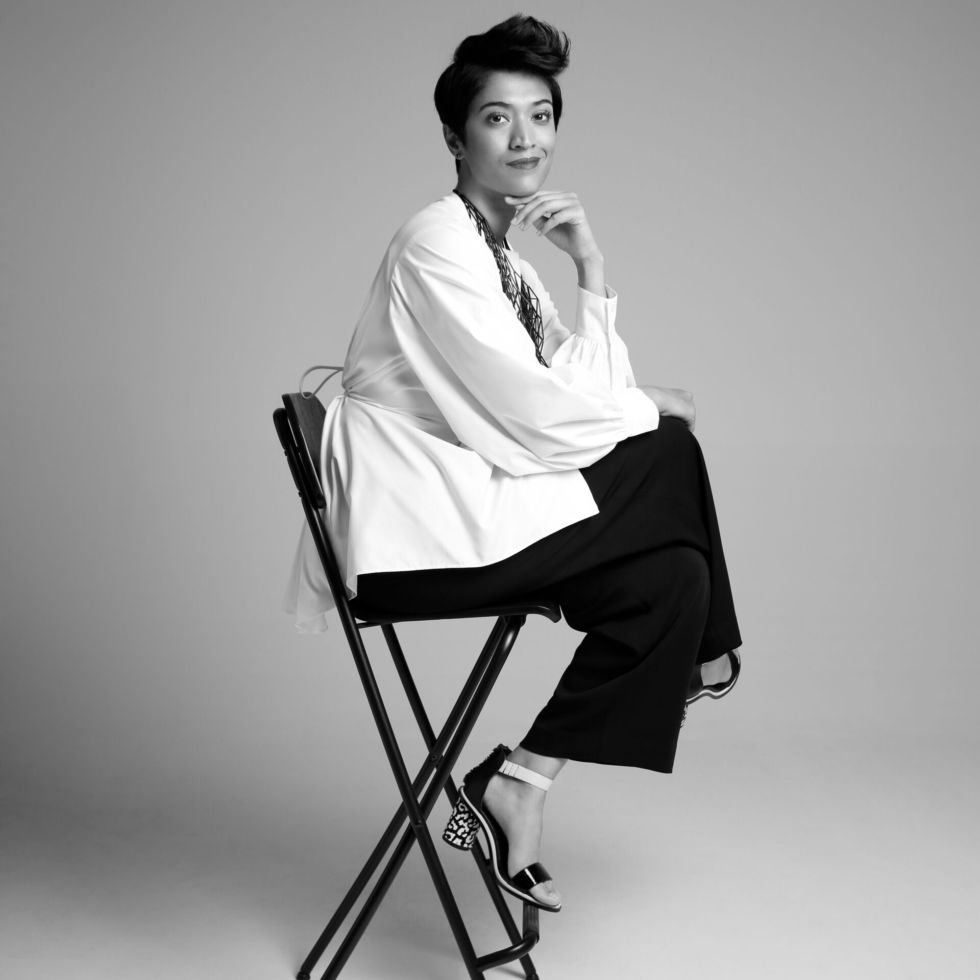 Pallavi Dean
Founder & Creative Director - Roar
Pallavi is the founder and creative director at Roar; recognised by Frame and Interior Design Magazine as "emerging designer to watch out for" and described by Architectural digest as "One of the hottest boutique design companies in the UAE".
Pallavi is a trained architect and sustainability specialist and has won multiple awards for work across a range of sectors including commercial, hospitality and residential. She was born in India, raised in Dubai and spent years working in London; her designs reflect these eclectic influences. A former professor of interior design at the American University of Sharjah, she strives to implement the latest theoretical and practical research into the firm's designs.
She is an active member of the UAE design community, writing for industry publications, assisting with key trade events and mentoring students in the region. Her work has been profiled in some of the world's leading international media including the Financial times, the BBC, Monocle , Wallpaper and the Architectural Digest. Flagship projects by Roar include the Delano Dubai hotel, UAE offices for media firm Edelman, and The Nursery of the Future for the UAE Prime Minister's Office.
Trevor Julius
CEO and Project Partner - dsgn™
Trevor Julius founded dsgn™ in 1980 by in response to a dearth of Professional Space Planning and Interior Design Services in South Africa. Since then it has grown into a formidable force within South Africa, African and Middle Eastern Interior Architectural & Design Industries.
As CEO and dsgn™ Design Director, Trevor has an oversight of all dsgn™ Projects, whilst assuming the role of Creative Director on those Projects where he is Project Principal. He holds has overall control and involvement in the Project, ensuring the Project Coordinator interrogates and controls the various facets of the daily administration and co-ordination of dsgn™'s involvement.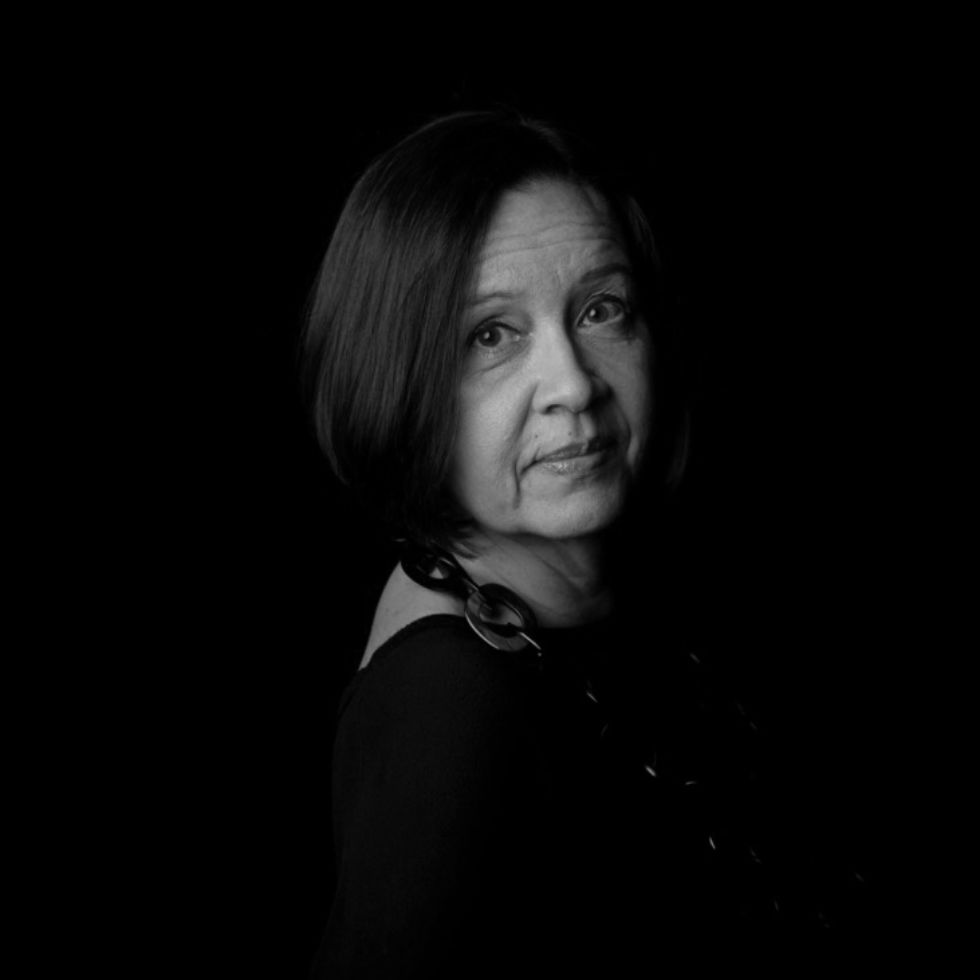 Pia Lakshmi Sen
Associate - LW Design Group
After studying at the Institute of Interior Design, Copenhagen, for three years, Pia Lakshmi Sen came to Dubai in 1987. In Dubai, she was caught amidst a whirlwind of upcoming projects that would soon grace the city's skyline. Pia started her first job as an interior designer for Swedish Design, a firm that was tasked with completing private projects for HH Sheikh Muhammad. She went to the UK towards the end of 1999 and worked as a senior FF&E for a year, while mainly working on five-star hospitality projects in Europe.
After a year, she returned to Dubai to start her current career with LW Design; starting off as a senior interior designer and being promoted to an Associate after a few years. Throughout her career experience in the field of design, Pia has worked on countless hospitality, dining, and luxury projects including hotels, bars, and spas respectively. She is specialised in creating unique, functional, and thematic interiors for bespoke hotel chains such as Raffles and Grosvenor House.
With rigorous concept development, Pia curates a distinctly inviting and captivating ambiance for each restaurant. Her diverse portfolio not only spans across award-winning hotels, bars, and restaurants. At the same time, she has also developed residential projects for private clients such as prominent figures in the UAE.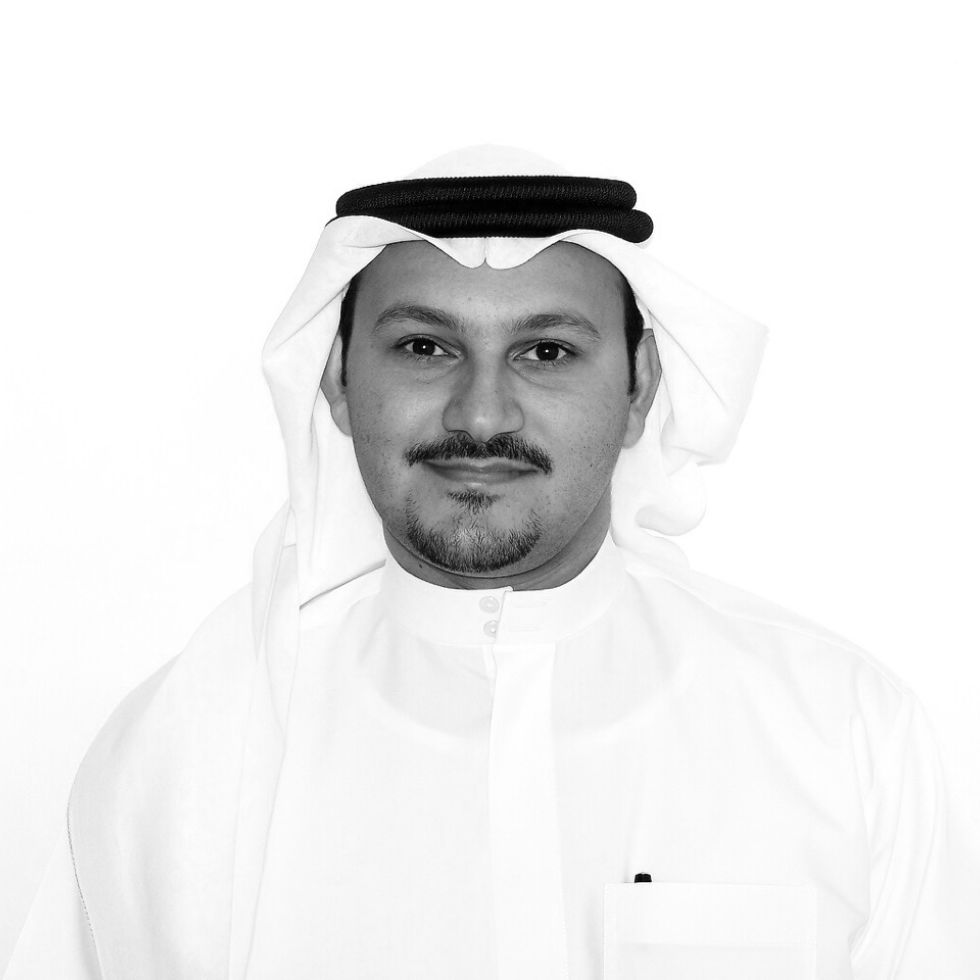 Shahab Lutfi
Chief Executive Officer - Bright Start LLC
Shahab Lutfi is the Chief Executive Officer of Bright Start LLC, a private investment company in Dubai. His role is to oversee all investments as well as expanding Bright Start's investment portfolio further primarily in the hospitality, residential and retail sectors.
Shahab is also the Founder of H&H Investment and Development; a boutique real estate development company that provides comprehensive turn-key solutions for real estate development, design, procurement and property management. In addition, Lutfi is the CEO and Partner of dxb-lab architecture; an award-winning architectural practice based in Dubai. He has facilitated the development of many prestigious projects including the Four Seasons Beach Resort, Four Seasons Dubai Financial Centre and Jumeirah Al Naseem.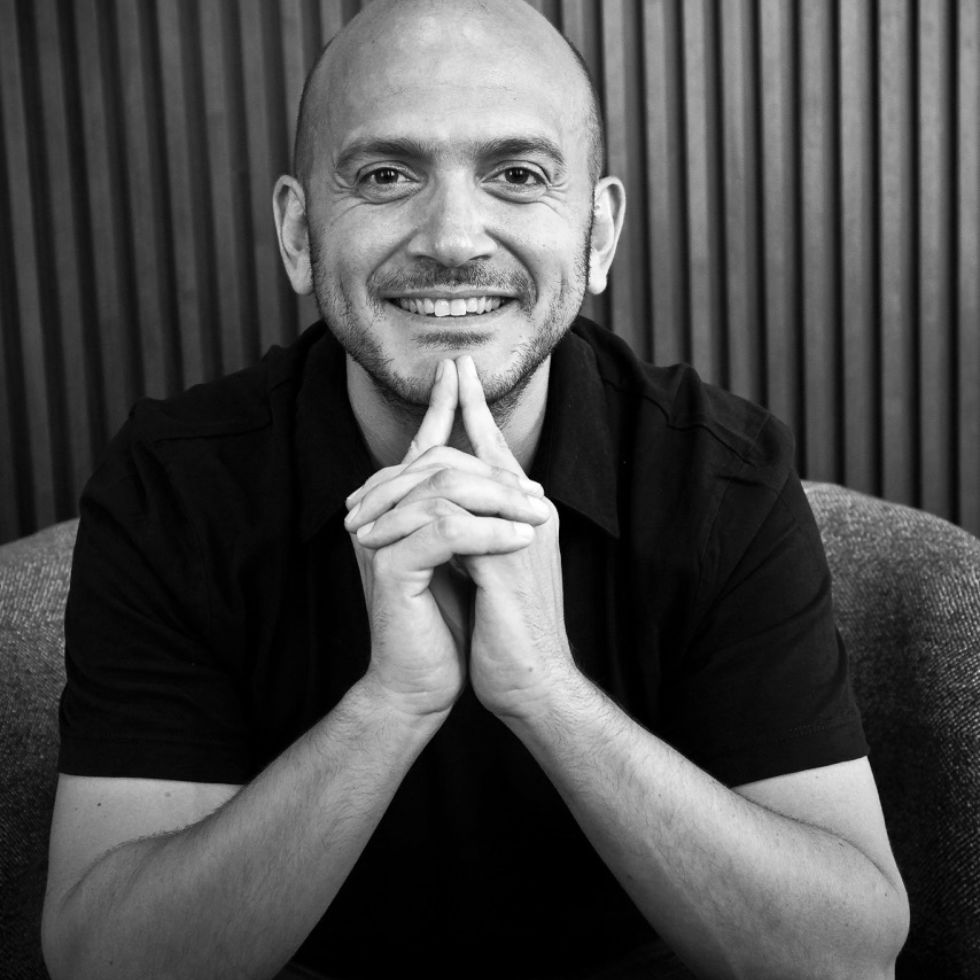 Tarek M. Daouk
Founder and Managing Partner - Smartotels Group Holdings Limited
Tarek M. Daouk is Founder and Managing Partner at Smartotels Group Holdings Limited, a hotel real estate investment and asset management company focused on developing hotels under its proprietary lodging brands.
Prior to founding Smartotels, Mr. Daouk was Head of Hospitality at Goldman Sachs's Realty Management Division in Europe responsible for hotel acquisition, asset management and divestment activities. Prior to his time in Europe, Mr. Daouk was involved in hotel acquisitions for the Whitehall Street Real Estate Funds in the U.S.
Before joining Goldman Sachs, Mr. Daouk worked at InterContinental Hotels Group in the Development & Investment Analysis Division of the Americas regional office. Prior to InterContinental, Mr. Daouk was a management consultant in the Hospitality & Leisure Practice of PricewaterhouseCoopers. Mr. Daouk received a BSc in Hotel Administration with distinction from Cornell University and an MSc in Real Estate Development from Columbia University.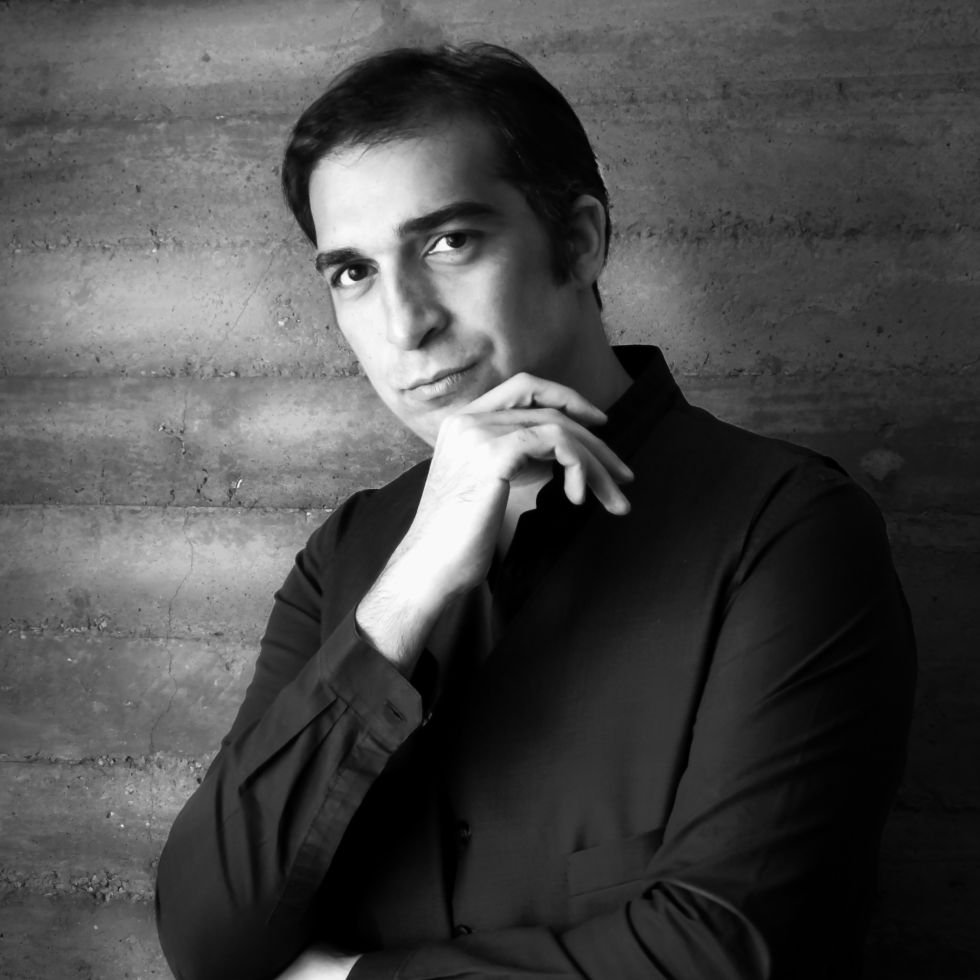 Lotfi Sidirahal
Creative Director - Atelier Pod
The architect graduated from the Ecole Spéciale d'Architecture in Paris. By the end of the 1990s, he published radical designs about new media's sociological impact on urban lifestyles. His foremost research and prototypes were displayed in renowned art centres and exhibitions worldwide such as Vitra Design Museum, Graz Art Museum and Hangaram Seoul.
His early works not only attracted the attention of art critics but also quickly drew the attention of the world of luxury that soon began to engage his design studio; "Atelier Pod" to create signature works in accordance with their brand image, surrounding culture, and an everlasting guest experience.
Atelier Pod, the architecture and interior design firm he still manages today is based in Paris, Casablanca and Dubai and is referenced by prestigious hotel operators such as Four Seasons, Marriott Luxury,Anantara, Hilton and Accor Luxury.
Last year, Lotfi won the Villegiature Awards at Chateau de Ferrières in Paris and the prestigious Versailles Prize for hotels at Unesco.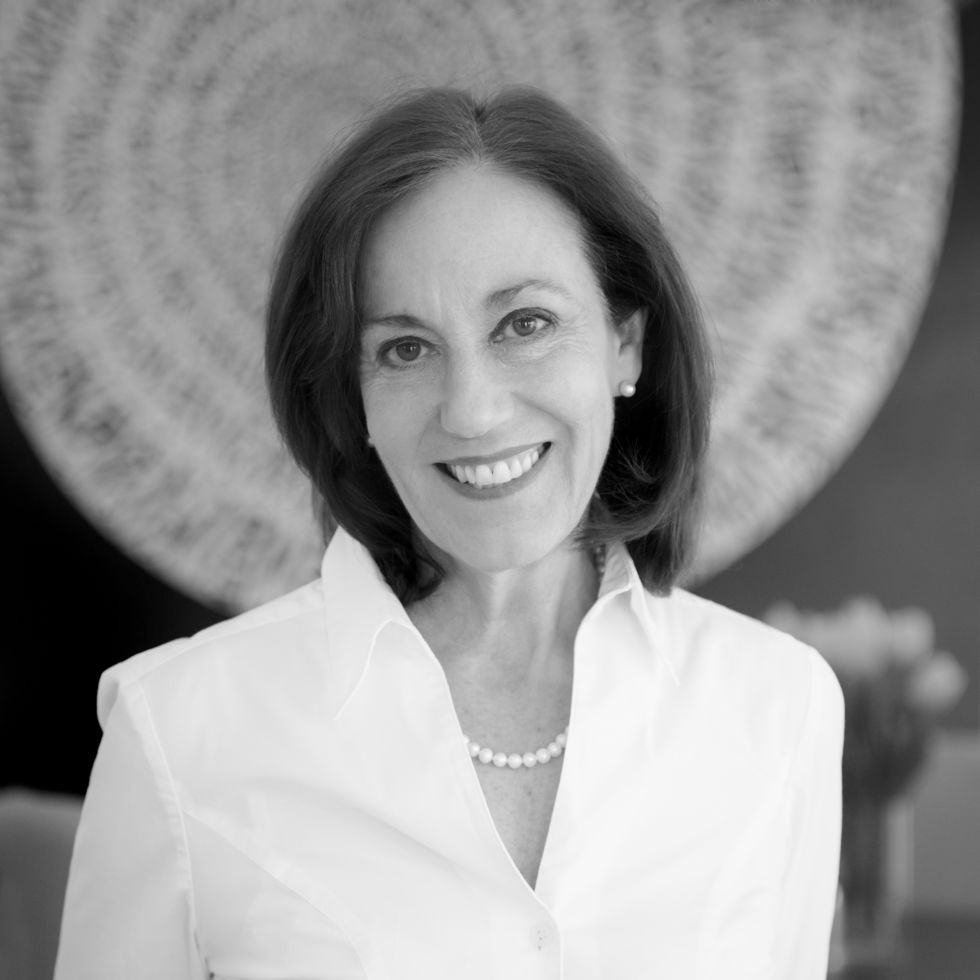 Sheri Smith
Senior Director of Interior Design for Global Design MEA - Marriott International
Having joined Marriott International in 1986, Ms Sheri Smith is an accomplished design professional with thirty-two years of experience in the industry. Sheri manages interior design decisions throughout Middle East and Africa, and her ultimate responsibility is to create a memorable guest experience unique to each of Marriott's brands strategies through her strong passion for excellence and forward-thinking design.
She is highly knowledgeable in all facets of hotel project realisation, from site market analysis, acquisition and conversion, renovation and new-build projects, and has participated in product branding, positioning, and strategic brand product implementations.
Sheri's international work experience spans across North, Central and South America, Asia, Europe, Middle East and Africa with expertise in Marriott luxury, premium and select service brands.
Ms Smith holds a Bachelor of Science degree in interior design from La Roche College in the United States and she currently resides in Dubai, United Arab Emirates.
The judges for AHEAD MEA are acknowledged industry leaders, who represent a wide spectrum of the disciplines involved in delivering new hotel projects across the region.
The panel will be announced June 2019.

The criteria for success are based not only on creative excellence, but also on commercial viability.
As well as projects that are aesthetically impressive, the judges will be looking for evidence that winning designs have also met the needs of client and customers alike.
The judges will be looking for submissions showing rigorous and appropriate design, demonstrating a sensible use of budget to contribute to the guest experience as well as the "theatre" of hotel life while satisfying the client brief.
Submitted material should demonstrate clearly why the project is thought to be worth an award in its chosen category and how the design sets the project at an award winning level.
Click here to see our AHEAD Checklist, which guides you through the entry process.
Hotel projects completed between January 2018 – February 2019 are eligible for entry to AHEAD MEA 2019.
A hotel is defined as a commercial building, or combination of buildings, primarily dedicated to the provision of lodging / accommodation. Please note privately owned accommodations exclusively rented out for lodging via peer-to-peer sites such as Airbnb are not eligible for AHEAD.
AHEAD is unique in its celebration of the key collaborators in hotel projects: the developer / investor; operator; architect and interior designer.
Anyone can enter an award, but we recommend that the designers / architects responsible for the hotel compile the entry.
Hotel owners, operators, developers, investors, PRs and other representatives are encouraged to co-ordinate entries for the hotels they represent with the relevant designers/architects.
Submissions for AHEAD MEA cost £250 (+ VAT) each.
Photography should clearly show the design and / or architecture of the area of the property relevant to the category in which it is entered.
If entering more than one category please submit different photographs that reflect the category you are entering.
Before and after photos, CGIs and renderings, floor plans and / or CAD drawings can be included as supporting material where relevant.
Please do not submit CGIs / renderings in place of actual photography.
Please try and avoid use of advertising or marketing photographs e.g. posed models, elaborate table settings etc.
Please ensure that you have the appropriate copyright clearances for all photography submitted (see terms and conditions)