As we near the AHEAD MEA 2018 shortlist announcement, our memories revert to 2017 winners, and some of the standout projects that scooped a coveted award. 
Winner of the AHEAD MEA 2017 Spa & Wellness award, Anantara Al Jabal Al Akhdar Resort in Nizwa, Oman is one of the year's most talked about projects. Situated 2,000 metres above sea level on the Green Mountain, the luxury resort is surrounded by untamed canyons and mountains littered with mud-brick villages and fragrant rose bushes. That the resort can only be reached via 4x4 vehicle adds to its exclusivity.
Speaking of the project, Lotfi Sidirahal of Atelier Pod comments: "I spent several days visiting the area in order to fully identify with the site's locality on architectural, communal, and traditional scopes before initiating the resort's design."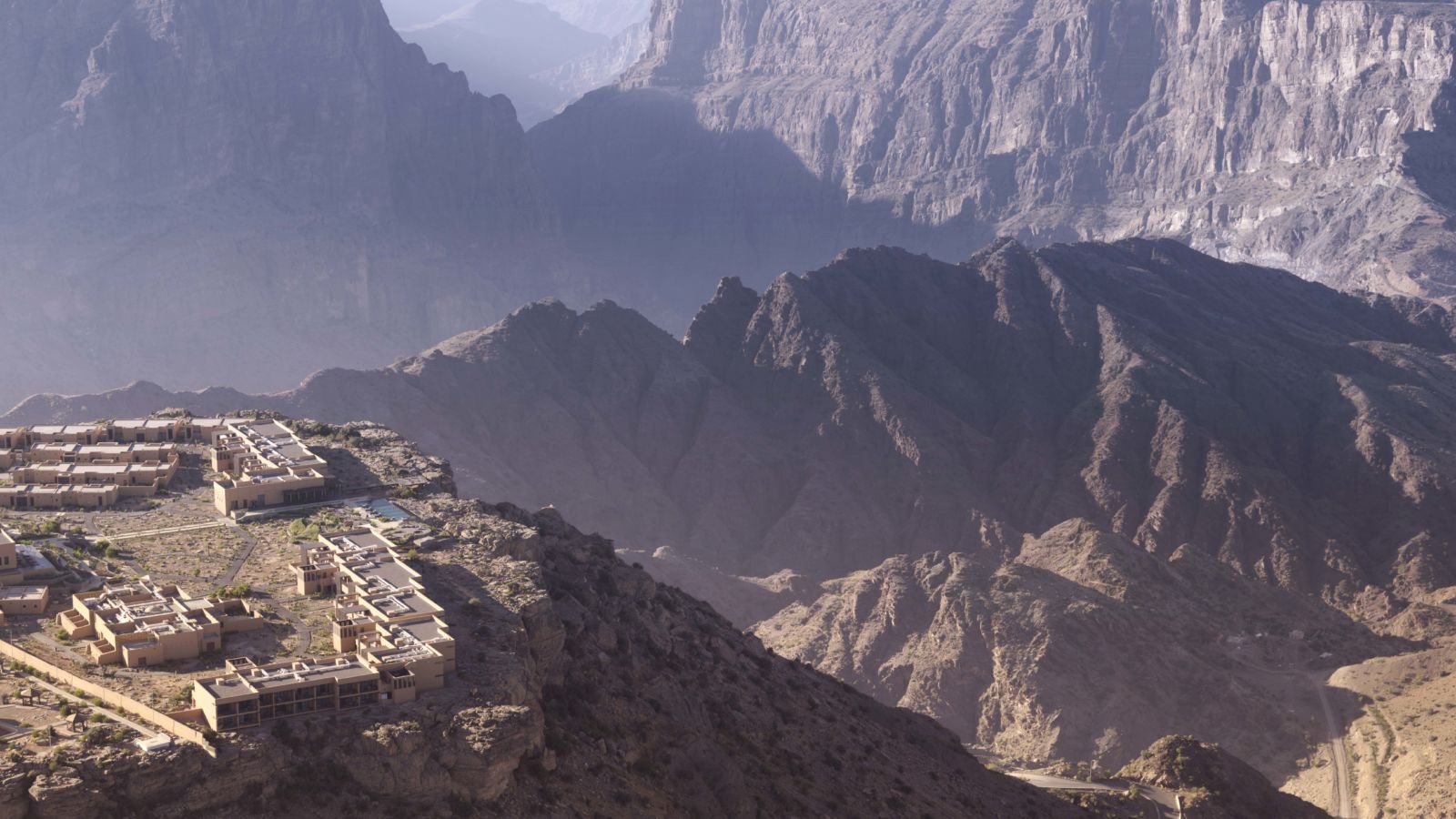 "The excursion included meeting the mountain communities, re-drawing the architectural and landscape details of Birkat Al-Mawz and Jabreen Fort, and of course exploring the primitive vernacular typologies that testify to the historical lifestyle."
The result is stunning, using traditional building techniques and natural materials, while ensuring that the views remain the focal point. Earth-colour façades blend with the mountainscape, while fort-like doors and decorative latticework adds a sense of luxury.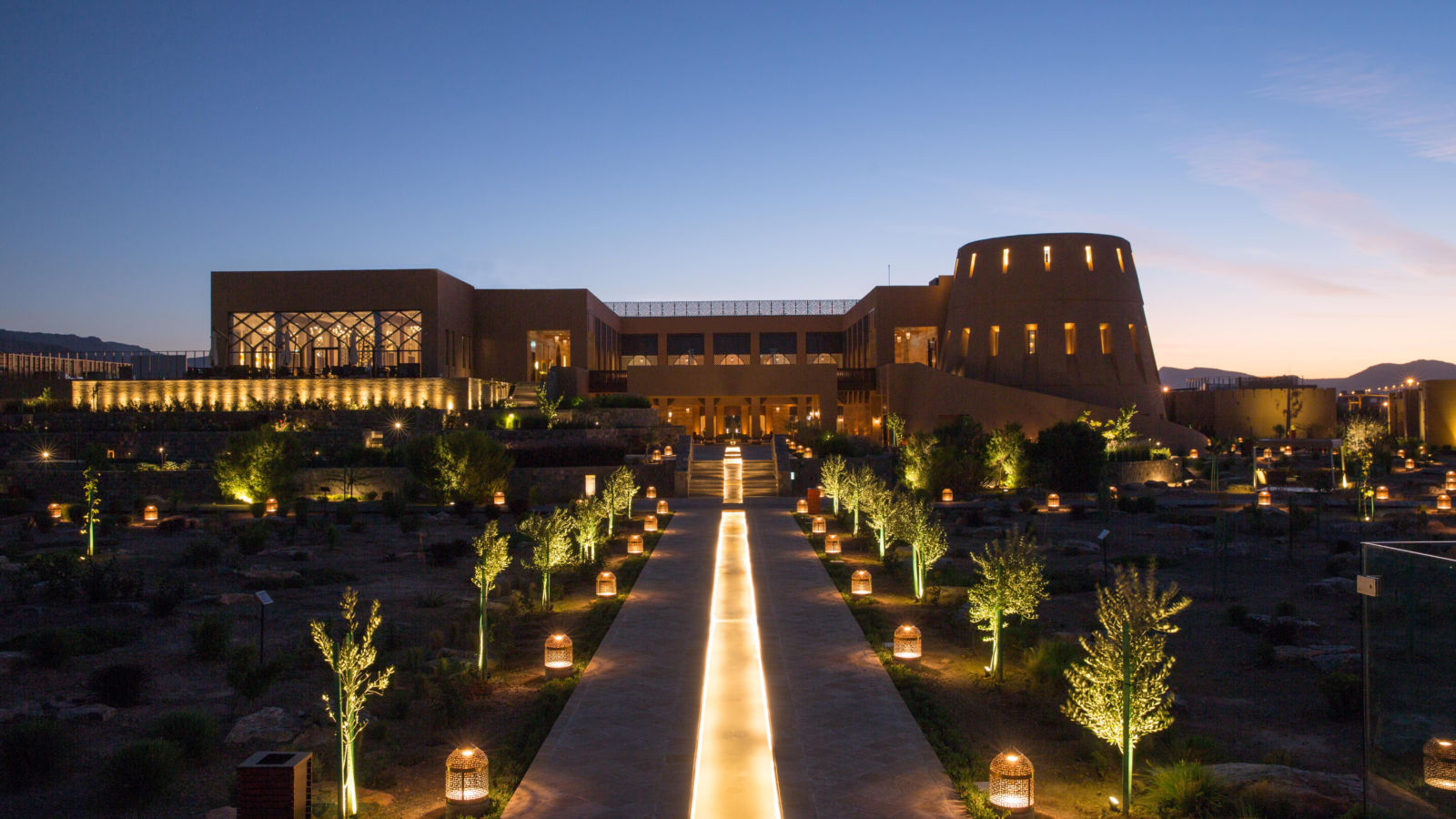 At the heart of the hotel a courtyard complete with open fireplace combines a library, coffee shop and boutique selling locally-produced gifts. Serving the 115 accommodations are six F&B outlets, including a poolside Italian, rooftop shisha lounge, and an all-day dining restaurant where guests can partake in Omani cooking classes.
Stone pathways lined with shrubs lead to guestrooms, where rich colours and local artwork adorn the walls. Of the 115 keys, 85 of them are deluxe rooms, while 33 of them are one- and two-bedroom villas complete with private infinity pools overlooking the cliffs or hiding in a walled garden.
A showstopper at last year's awards, we are excited to see what will rival Anantara Al Jabal Al Akhdar this November at AHEAD MEA 2018. This year's shortlist will be announced on 25 July, and you can stay updated by subscribing here or following our Instagram: @ahead_awards.