Isabel Pintado is a seasoned interior architect, Senior Vice President and Managing Director at Wilson Associate's Dubai design studio and member of AHEAD MEA judging panel. We spoke to her following the inaugural MEA judging day.
How did you find the judging process for the first MEA event?
Judging awards is always a fascinating process, it allows you to discover firms and projects as well as trends. The inaugural judging for AHEAD MEA was a fair and professional process where all judges spoke freely and shared their thoughts, allowing all of us to make informed decisions.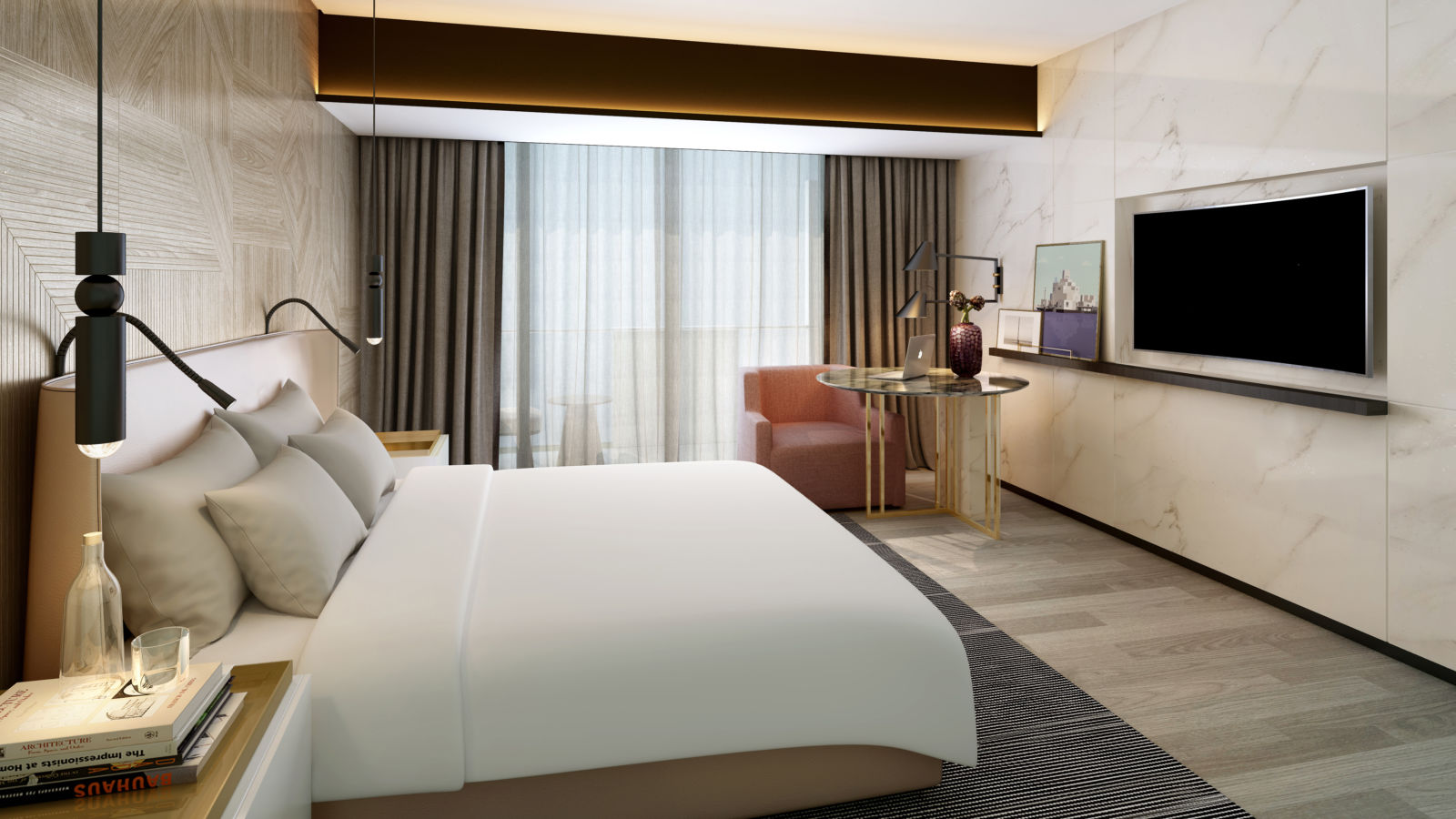 Have you noticed any global influences throughout the shortlist?
As large as the world is, the level of connectivity we encounter nowadays has made designs more and more global. Through the shortlist, I encountered many projects with existing trends such as industrial F&B outlets and lifestyle hotels, although we also encountered a few distinct and unusual concepts which broke away from the mainstream trends. I believe you will see many of the groundbreaking schemes up at the podium!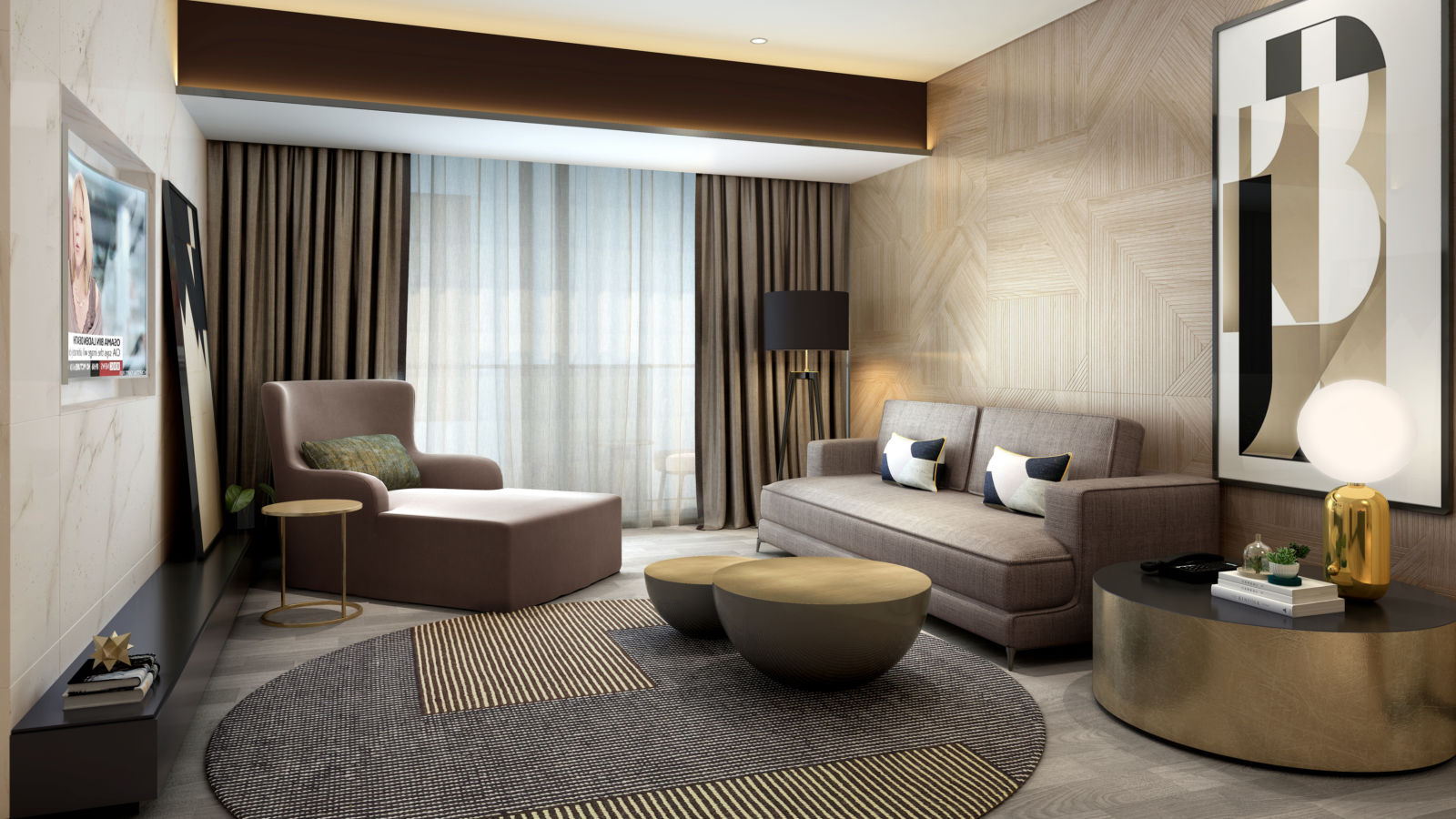 What projects are you currently working on?
We are currently in the thick of designing a Marriott for Société d'Aménagement et de promotion de la station de Taghazout (SAPST), in Taghazout, Morocco which we are enjoying enormously. At a nearly completed stage is the refurbishment of Marriott Doha (pictured above), a project that has challenged us and has truly increased our design abilities. Designed in close collaboration with Pascale Julian from Katara, it is possibly some of the best work our new studio has produced. Together with these two iconic projects we are currently on site for the new TAJ in Jumeirah Lakes Towers, a private villa in Abu Dhabi, and a number of residential and hospitality projects for EMAAR.
Wilson Associates is currently growing; tell us about the Dubai expansion?
The Dubai office has just moved to the epicentre of all things design in the Middle East region – the Dubai Design District – and has expanded offices to accommodate the growing team. As the hub of creativity, innovation and cooperation, the Dubai Design District is the perfect environment to house our Dubai design team.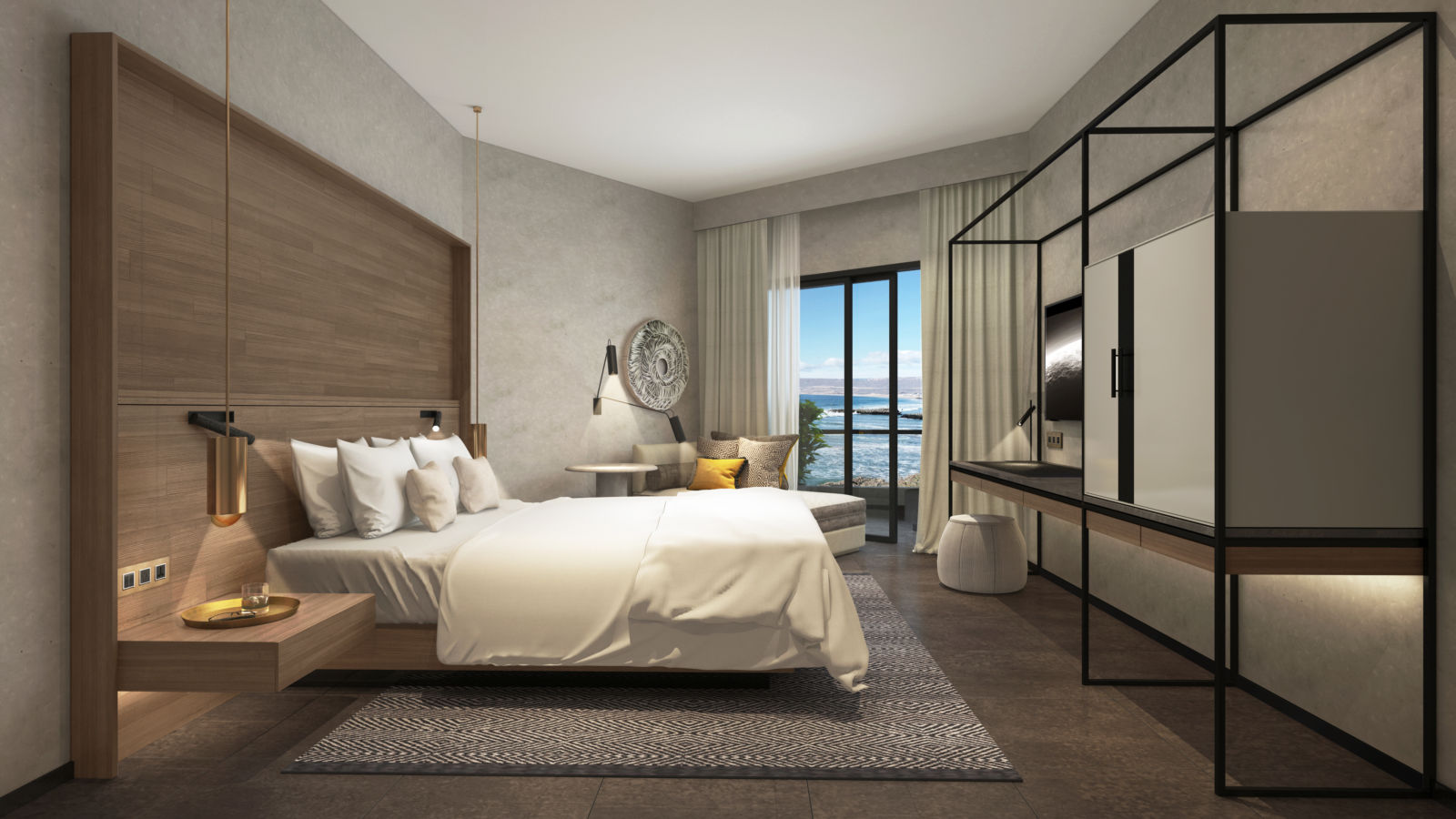 Do you have any other exciting news for us?
Just last week we announced a strategic alliance between Zaha Hadid Architects, Arcplus, and Wilson Associates. Each a leader in their sector, we will offer clients wholly integrated project delivery at the forefront of architecture, design, and engineering technology. Together, we are all committed to a common goal: to redefine the future of design and architecture and deliver projects with long-lasting and positive impact in the built environment.