Since founding her namesake practice in 2014, leading interior designer Pallavi Dean has landed some of the region's most notable projects including the Delano Hotel in Palm Jumeirah.
This is your first time judging with AHEAD, how was the experience?
You would think putting a group of developers, operators and designers in the same room would be a recipe for disaster – how could they ever agree on anything? But it was a fun day.
The big takeaway for me was listening to people approach the judging from a very different point of view. Naturally, my first instinct is a design perspective, but other people are thinking first and foremost about things like the return on investment, the commercial viability from a client standpoint, or the efficiency of back of house. That's refreshing.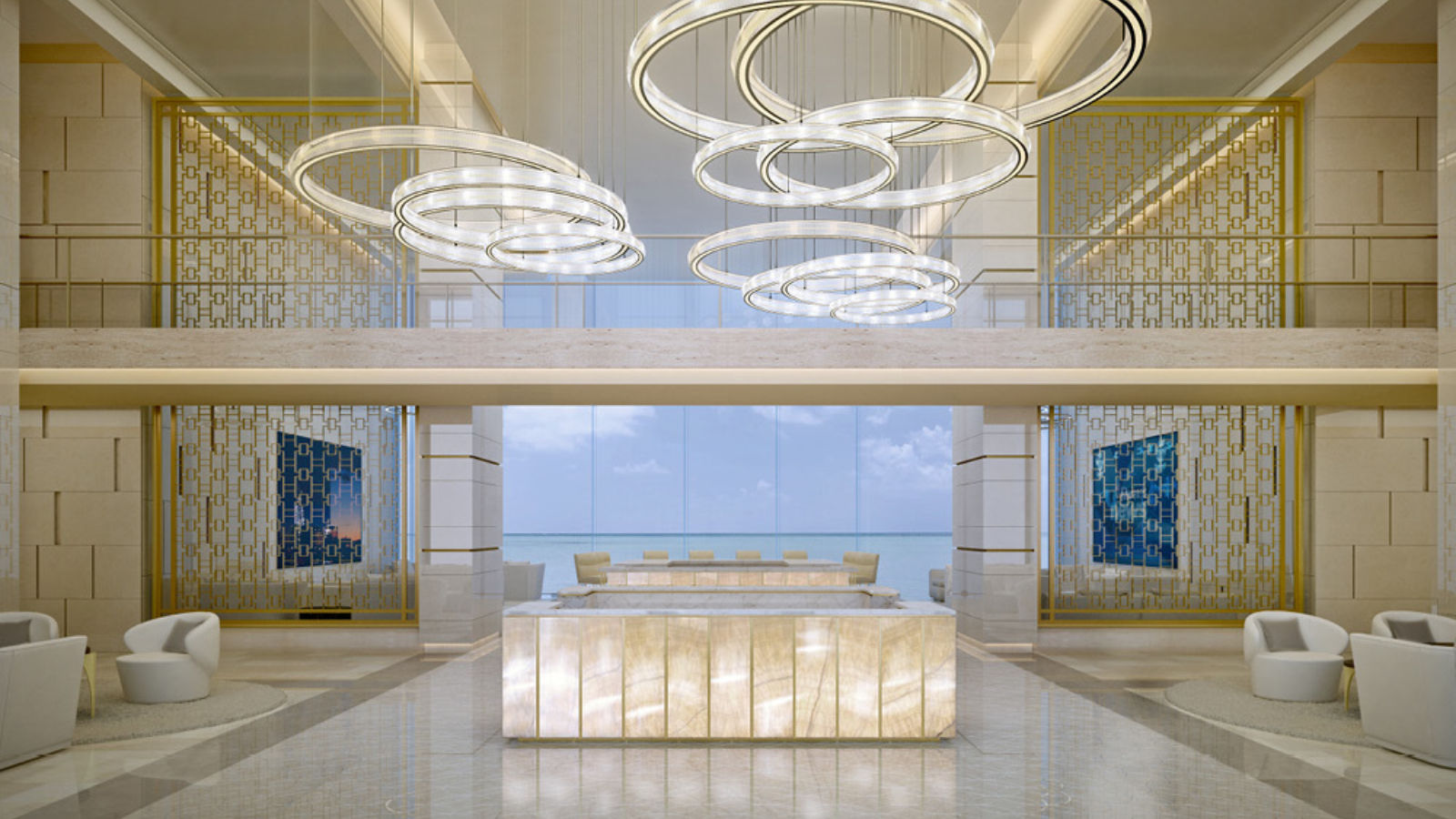 Have you noticed any standout projects from this year's shortlist?
What stood out for me was the seamless integration between the architecture, interiors and outdoor spaces. The industry's business model is built on boundaries: I'm the interior designer, you're the architect and she's the landscaper. There are hard lines between them. But for people who use the space, the lines are totally blurred, which is how it should be.
Also, there is a bit of a land grab among design consultants as we stray onto each other's turf, and it has the potential to get ugly. Let's hope we have the maturity to put aside our egos and work together, to create a seamless experience for the people using the spaces we create. Creative tension and rivalry is wonderful, if channelled the right way. The best developers, the ones who really get design, are actually doing a great job at this.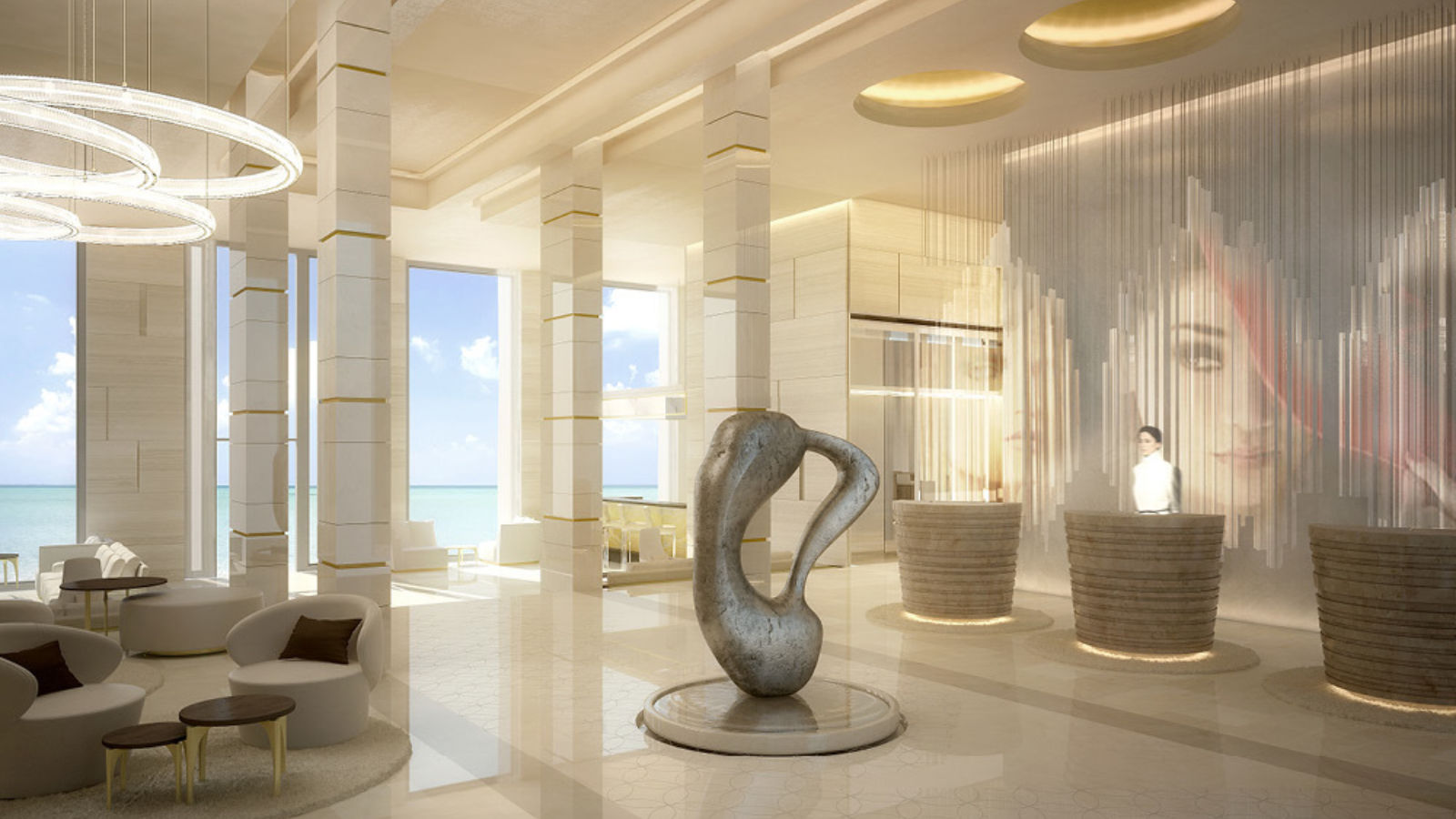 The F&B categories are strong for the MEA region, what do you attribute this to?
Clearly we are social animals here in Dubai – meetings happen outside the office as often as they do inside. We are also a little tired of importing concepts from London or New York. We're now at the stage of creating concepts that are rooted in the culture and cuisine of this region, embracing contemporary design but with a local twist. My one hope is that designers and restaurateurs keep taking risks.
How do you think guest expectations in this region have influenced hotel design?
Hotel designers and owners are now being brave enough to know that they can't offer something for everyone. You have to know your niche, and give them the best version of that experience, for example a functional business hotel for visiting bankers; a chic boutique hotel for long weekenders; a no-frills 3-star with a cool vibe for the start-up team on a budget; or a dry hotel apartment for large GCC families.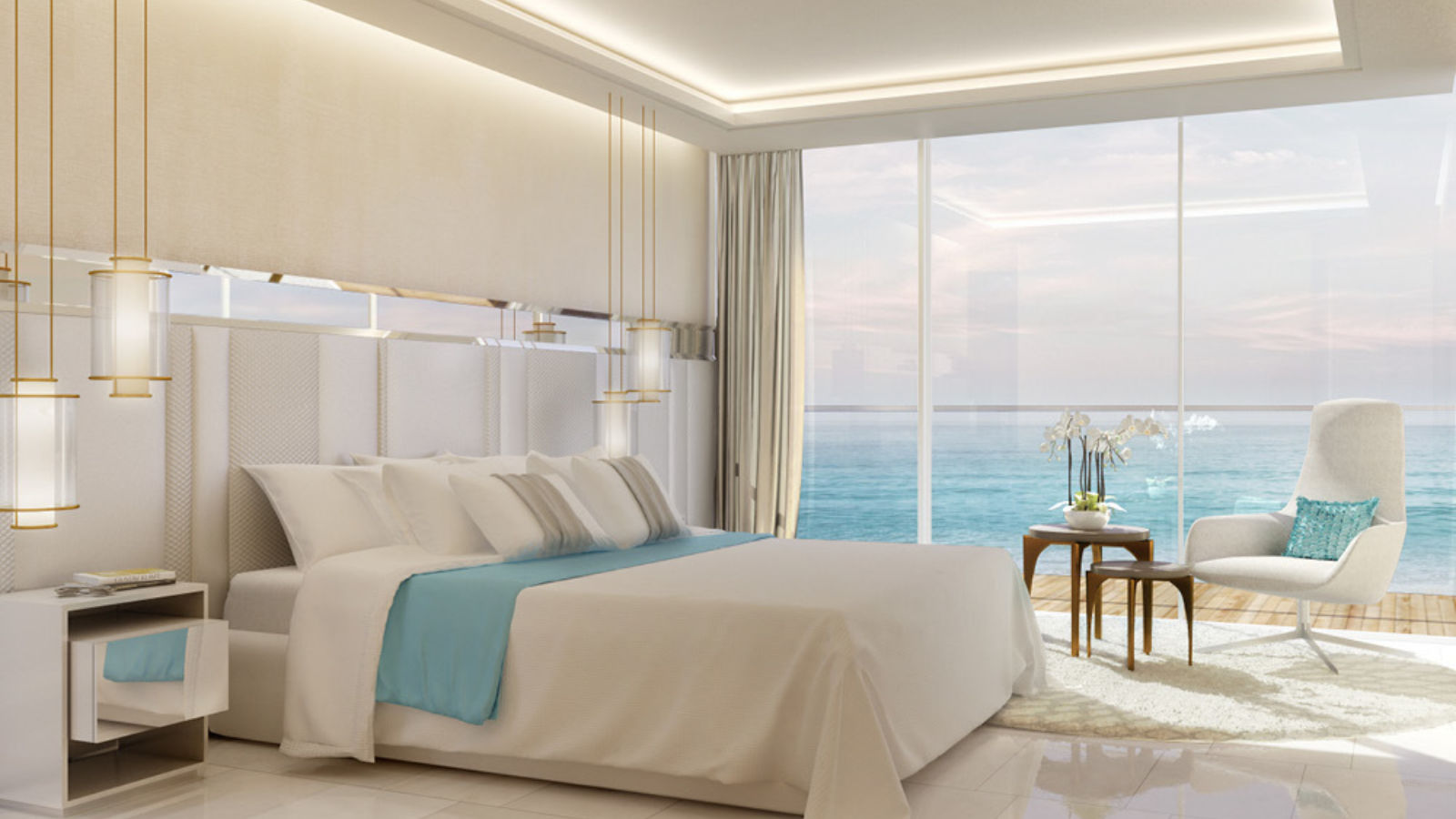 What projects are you currently working on at Pallavi Dean Interiors?
To name a few, we are working on the Hilton refurbishment in Al Ain, UAE; Shababeek Lebanese restaurant with celebrity chef Maroun Chedid in Sharjah, UAE; Al Rawi restaurant with Shurooq in Sharjah, UAE; Paramount Serviced Apartments in Doha, Qatar; and our flagship Delano Hotel at Palm Jumeirah.