For the inaugural AHEAD MEA event, a new classification has been introduced that is tailored to the region. The Lodges & Tented Camps category has been included in the Middle East & Africa awards for hospitality experience and design, allowing these specialist projects to be acknowledged alongside full-scale hotels on a global platform. 
The award will recognise exceptional design and architecture, and their contribution to the hospitality experience, for a lodge or collection of lodges, tented camp or similar. The properties are typically located in a conservation area or region of natural beauty, and promote guest experience beyond the hotel, immersing their guests in the surrounding environment.
The new category marks a trend in the market: the diversification of what a hotel is, or can be, and the increased desire for experience. Tented camps are perhaps some of the oldest known forms of temporary accommodation, but are increasingly becoming more luxurious and design-driven, as demonstrated by this year's finalists.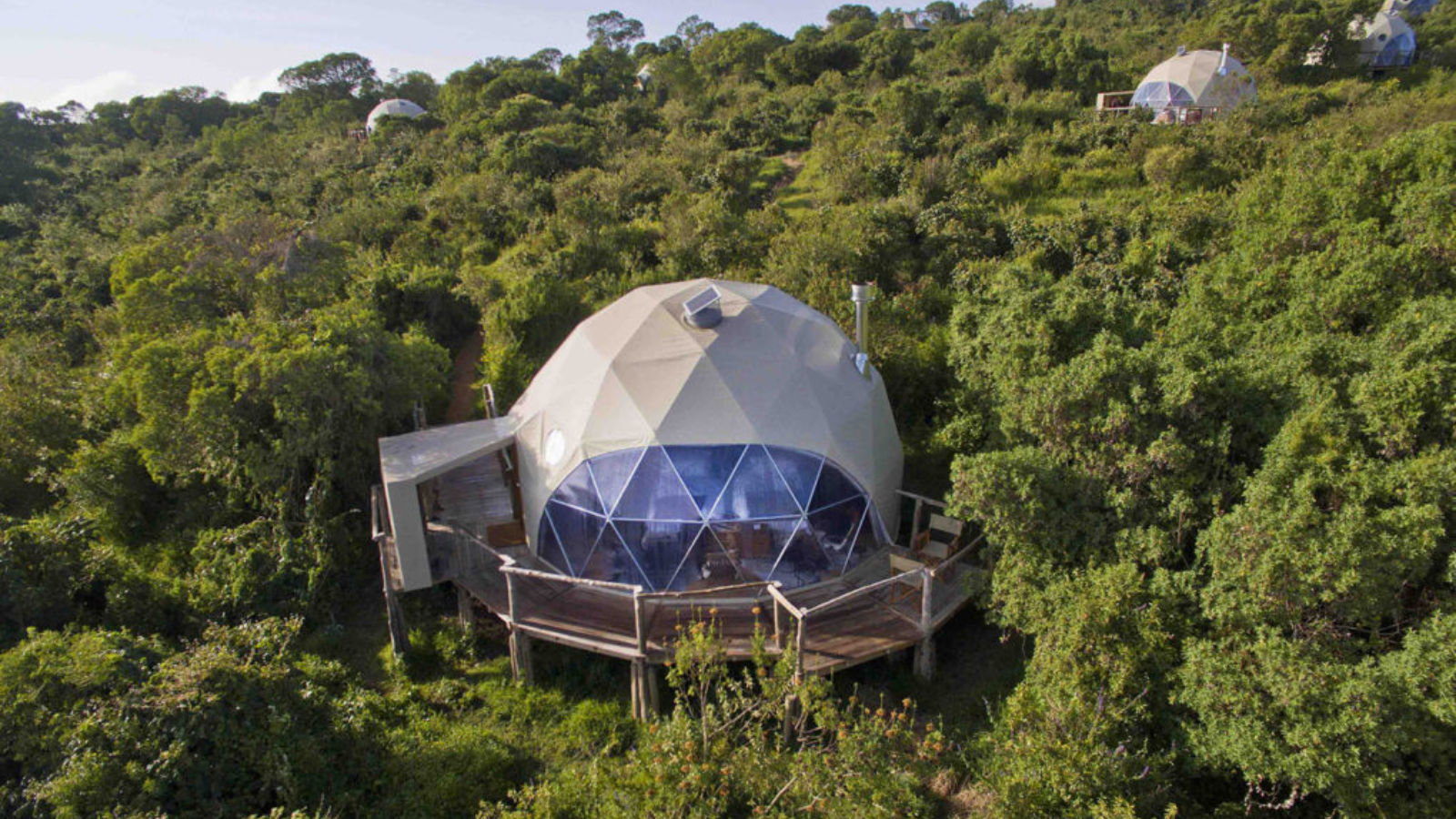 The shortlisted projects include Asilia Highlands, located in the Ngorogoro Conservation Area, Tanzania. The property champions guest experience with activities including wildlife watching as well as the opportunity to spend an afternoon with the local Maasai tribe, learning the traditional way of life.
Also shortlisted is Belmond Eagle Island Lodge in the Okavango Delta, Botswana. This project is a low-level lodge, with independent villas built into the natural environment ensuring minimal impact on the landscape. The property was recently refurbished by Muza Lab, who used local artisans and materials for a reinvention of the traditional safari camp aesthetic.
Thirdly, Loisaba Tented Camp in Kaikipia, Kenya, uses traditional construction techniques. The structure not only fits with the surroundings, but feeds into the idea of providing an authentic guest experience by offering cultural and conservation programmes of the region.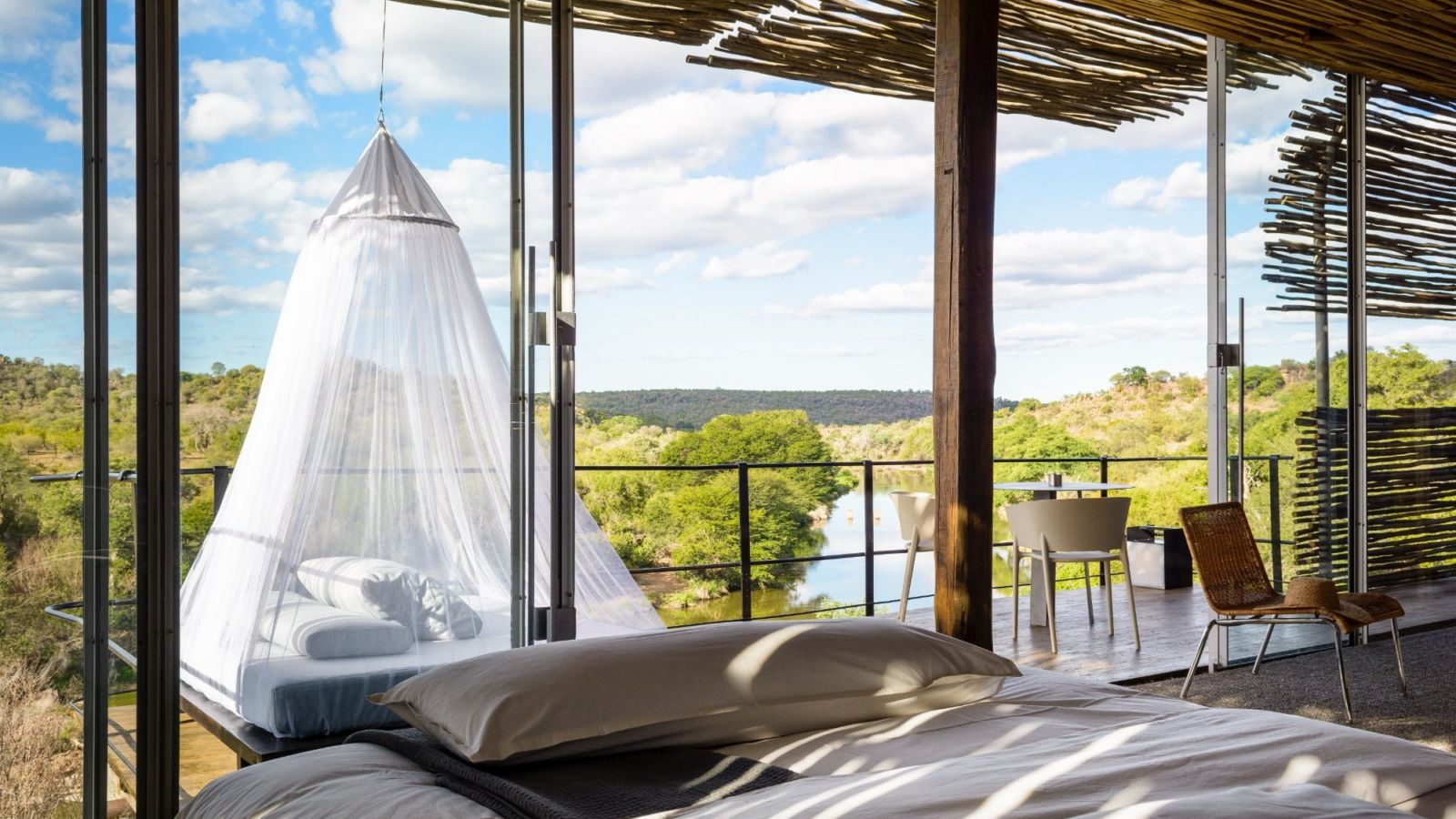 Finally, Singita Lebombo Lodge in Kruger National Park, South Africa, is constructed from rammed earth, steel, glass and textured timber. The structure uses nature-inspired sculptural shapes and patterns, emphasising the focus of the property.
Speaking about the launch of the new category, Matt Turner, Editor-in-Chief of Sleeper, and AHEAD Awards Director, comments: "When we expanded our awards on a global scale, we intended to tweak and adapt the categories to cater for the specific needs of different regions. It quickly became apparent that lodges and tented camps are becomingly increasingly design-driven across the Middle East & Africa, as their owners seek to offer guests unique and engaging hospitality experiences. We're delighted to celebrate the efforts of the designers and developers of these properties with a dedicated category."