Looking behind the scenes of AHEAD MEA 2017, we spoke to chair of the judging panel, Marc Dardenne, COO of Jumeirah. 
Tell us about the 2017 judging day…
Last week, the MEA judging day saw a panel of leading industry figures gather at Address Boulevard in Dubai to pore over a shortlist of projects ranging from wellbeing resorts to tented camps to luxurious city properties. "The judging went really well," comments Marc. "The new system is much improved and the overall quality was great with many strong contenders."
Over the course of the day, the 14-strong judging panel considered each project based on its creative excellence and commercial viability, also looking for evidence that the winning designs have met the needs of clients and customers alike.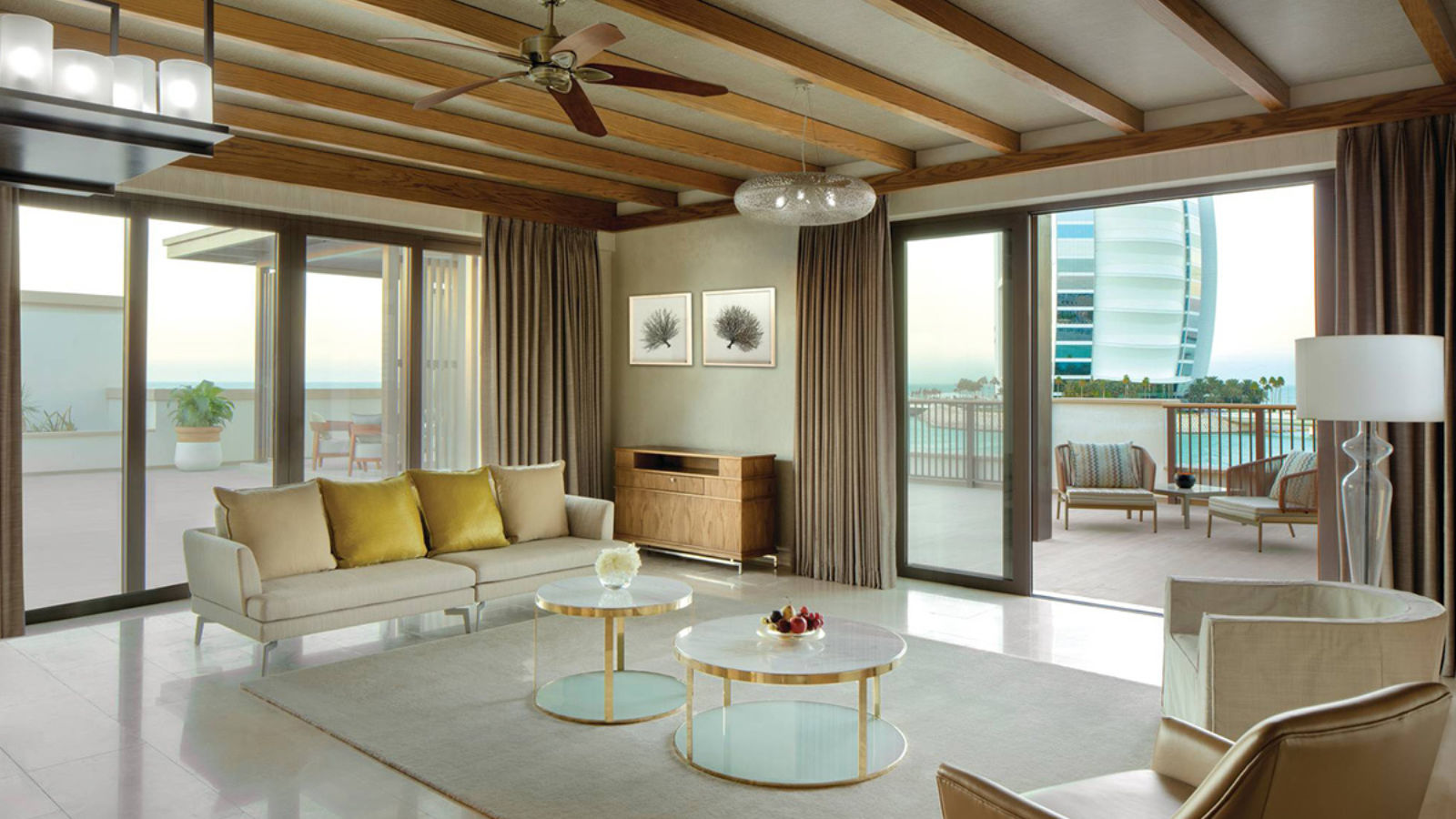 What are the major trends in the MEA region?
Development in the Middle East and Africa remains in a period of astronomical growth, with STR's June 2017 Pipeline Report showing 871 hotel projects under contract in the region, representing a 25.9% increase on existing room supply. "The market has matured with new brands entering the region, especially in the lifestyle category," continues Marc. "The focus over the last few years has been in the five-star segment, but the trend is a faster development in the four-star segment. The winners are going to be the ones that can best deliver a diversified product and services." In terms of emerging markets, Marc believes that Africa is the one to watch, with Ethiopia, Nigeria and Algeria leading the way.
""The trend is a faster development in the four-star segment.""
Marc Dardenne, COO, Jumeirah
Back to the day job…

Jumeirah has of course been at the forefront of hotel development in the Middle East, and has recently opened the Arabian-influenced Jumeirah Al Naseem, which has been shortlisted in AHEAD MEA's Guestrooms and Resort Hotel categories (the full shortlist can be seen here).
Jumeirah is set to continue on its upward trajectory, with a number of new openings in the Middle East and beyond. "Our ambitious expansion plans are well under way with future openings of luxury hotels in China, Bali, Jordan, Malaysia, Oman, the Kingdom of Saudi Arabia and the UAE, Marc concludes: Jumeirah Nanjing will open in 2018 and the group's most recent signing, Jabal Omar Jumeirah in Makkah, KSA is scheduled to open in 2019.
"Each of our hotels are specially commissioned to appeal to the Jumeirah guest and are culturally connected to their individual location. Jumeirah Al Naseem is a great example of evolving design to offer a more contemporary ambiance and yet is uncompromisingly offering a distinctively Jumeirah experience."