Following the announcement of this year's AHEAD Europe shortlist, we spoke with Jason Holley, Director of Universal Design Studio, the studio behind multi-award winning project At Six.
As we approach AHEAD Europe 2018, we thought it would be nice to take a look back at the 2017 ceremony. At Six scooped two awards last year – how did that feel?
We have always viewed AHEAD as the most important awards in the hospitality sector so to win two for AtSix was a real honour. The way that the awards focus on creativity and innovation across the entire project, centred around the guest experience really sets it apart from other awards and we use it as genuine measure of success for our business.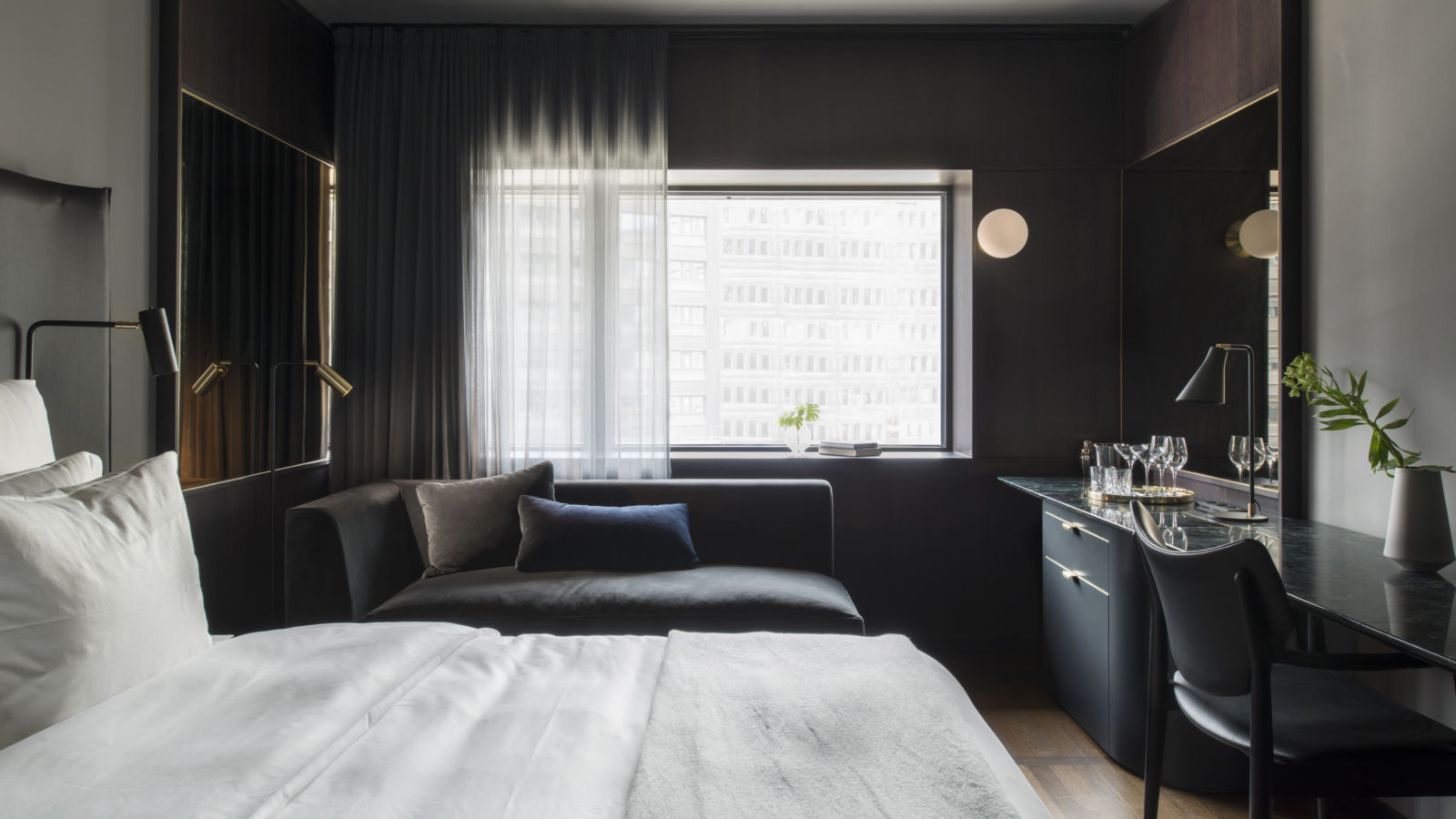 You were up against some stiff competition, especially in the Urban Hotel – Conversion category [Sir Nikolai, Soho House Barcelona, The Ned, and Villa Terminus]. What sets At Six apart from your industry peers?
Working with existing properties is a real passion for us as a studio and the challenge is to create a genuine dialogue with the existing building. This starts with listening to the building, the city and the people. I believe that this dialogue should create something new, a unique voice that is specific to that building and location and never just recreating what already exists (or once existed). In this respect I think At Six stood out as an attempt to explore a classic contemporary design that humanises the existing brutalist architecture whilst reconnecting with a sense of romance of a metropolitan grand hotel.
How did other attendees react to your project?
There is a real sense of community around the Ahead awards with experts from different fields all gathering to discuss some of the world's best projects. The judging sessions are always filled with interesting debates reflecting the passions of the judges. The response from the other judges with regard to AtSix was amazing. I felt that they really understood what we were striving for in the design. A big part of this understanding comes from having judges visit and stay in the hotels they are judging. This is really the only way you can judge any project - by experiencing it fully.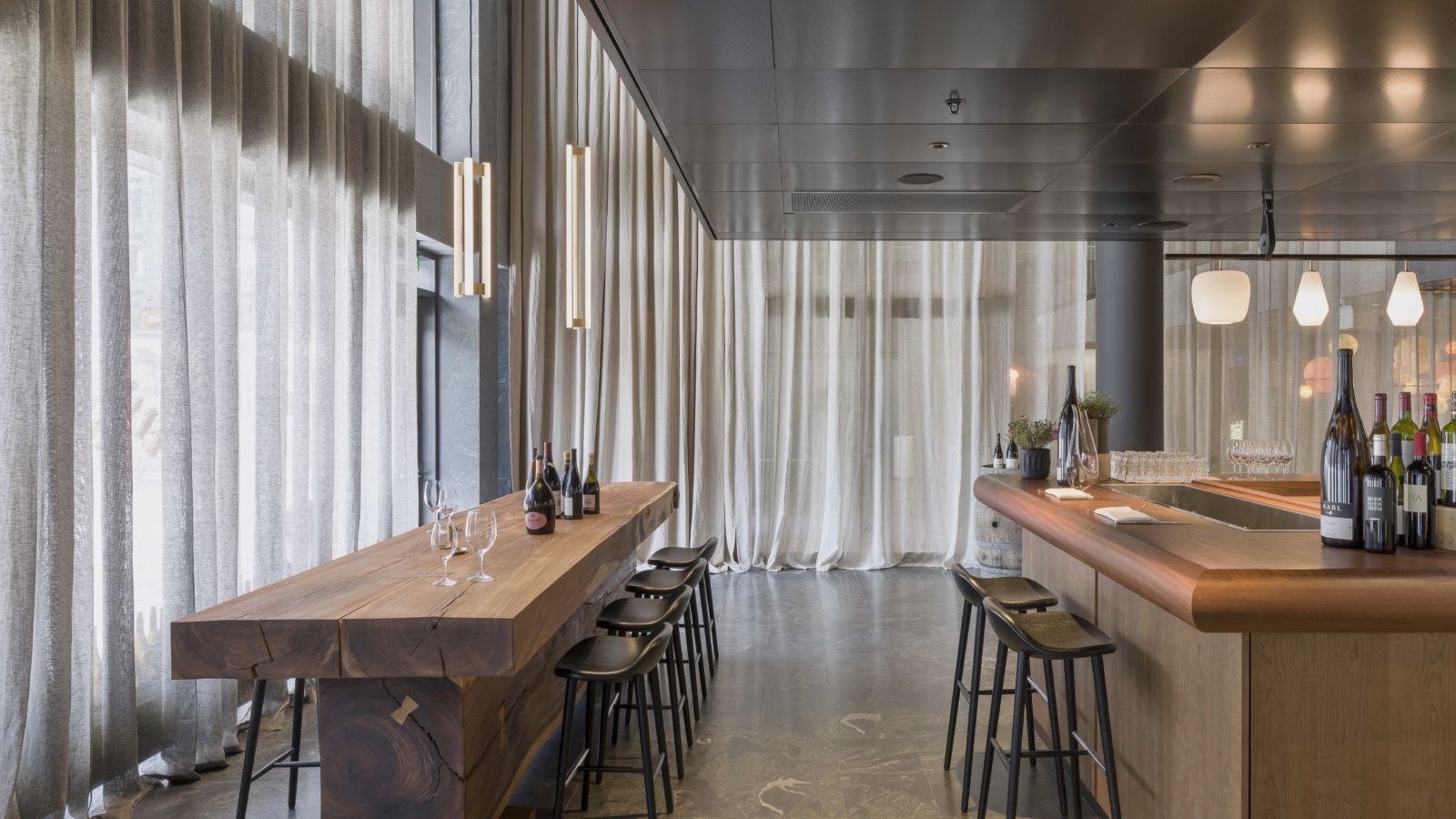 Looking to Universal Design Studio, what are you currently working on?
As a studio we enjoy a diverse portfolio of projects and believe this diversity creates the right conditions for us to innovate. As an example of this diversity, we are currently working on Mini Livings first Co-Living Project in Shanghai, an exhibition on Manga at The British Museum, a 'Pavilion of Exchange' in collaboration with The Office Group and helping IBM design the worlds first commercially available Quantum computer. 

This cycle's Biennale will be taking place in LA this coming January, and you will be competing against the likes of MADE Hotel, Jumeirah Al Naseem and The Warehouse Hotel (in Guestrooms category). How does that feel?
To be invited to the Biennale and to be competing against the world's leading hotels is a real honour. The strength and diversity of the projects represented will undoubtedly provoke an interesting debate on the future of hotel design. We look forward to being part of that debate.