AHEAD MEA - Kick Back and Tune In
The entries are in, the shortlist has been announced and the judging completed, all that's left is to find out which projects have been triumphant.
The winners will be revealed via a digital ceremony on Monday 9 November over on the AHEAD website and dezeen.com.
Part One - 2pm GST / 10am GMT
Categories Announced:
Bar, Club or Lounge
Landscaping & Outdoor Spaces
Renovation, Restoration & Conversion
Spa & Wellness
Guestrooms
Lobby & Public Spaces
Hotel Newbuild
Lodges, Cabins & Tented Camps
Part Two - 3pm GST / 11am GMT
Categories Announced:
Resort
Restaurant
Suite
Visual Identity
New Concept
AHEAD MEA Hotel of the Year
All you need to do is set yourself a reminder to tune in. Click here to add the date to your diary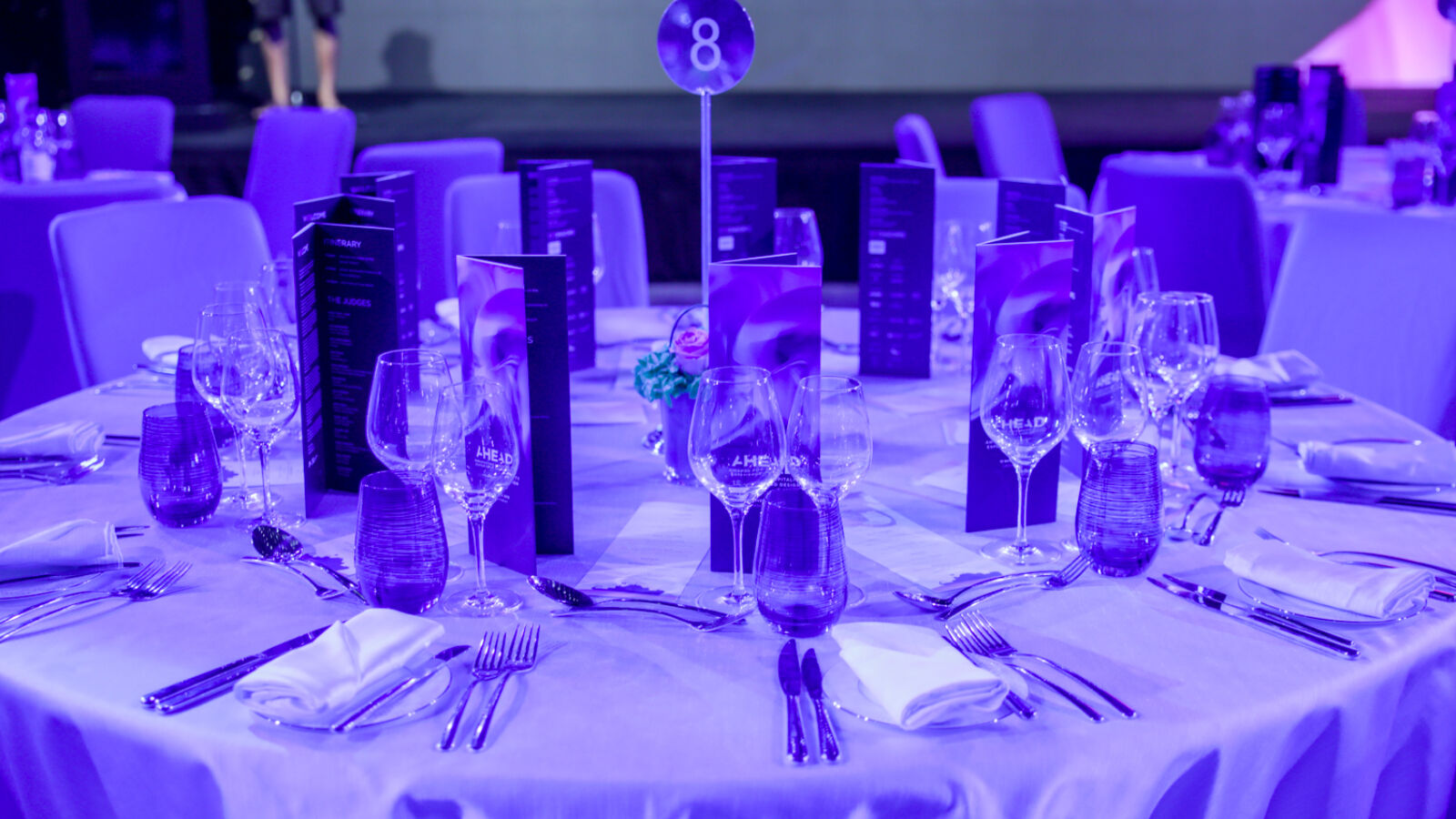 AHEAD Europe judging is now complete...
Here at AHEAD we are so lucky to have such an incredible jury throughout the judging process - from selecting the shortlist to ultimately deciding the victorious projects - they really streamline the process. If you haven't met them yet, you can find out more about them here.
The winners will be announced to the public from on Monday 16 November as part of a digital ceremony which will be broadcast on dezeen.com and aheadawards.com.
Don't miss out, add the event to your calendar here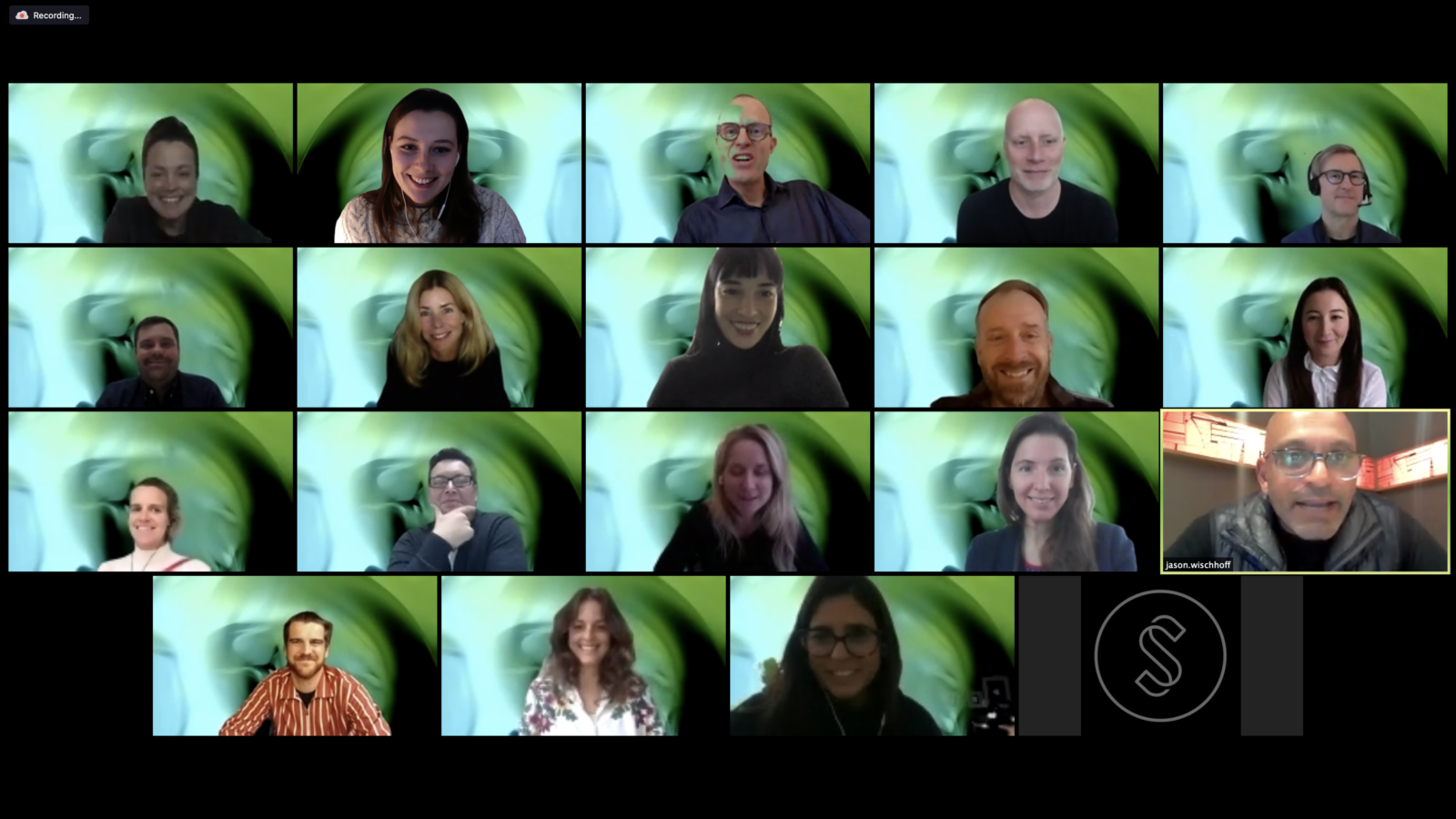 AHEAD Asia - Call for Entries
We are now accepting entries for AHEAD Asia 2021!
If the hotel or resort is located in the Asia Pacific region and opened or reopened between September 2019 and September 2020, then it is eligible for this year's programme. What's more, all entries submitted before 31 October will receive 20% off - use code 20DISCOUNT at the checkout to redeem the offer.
Before you start, have a read of our judging criteria to familiarise yourself with what our panel are looking for, and peruse the full list of categories(remember, you can submit the same project into more than one category).
All set? Click here to begin your entry.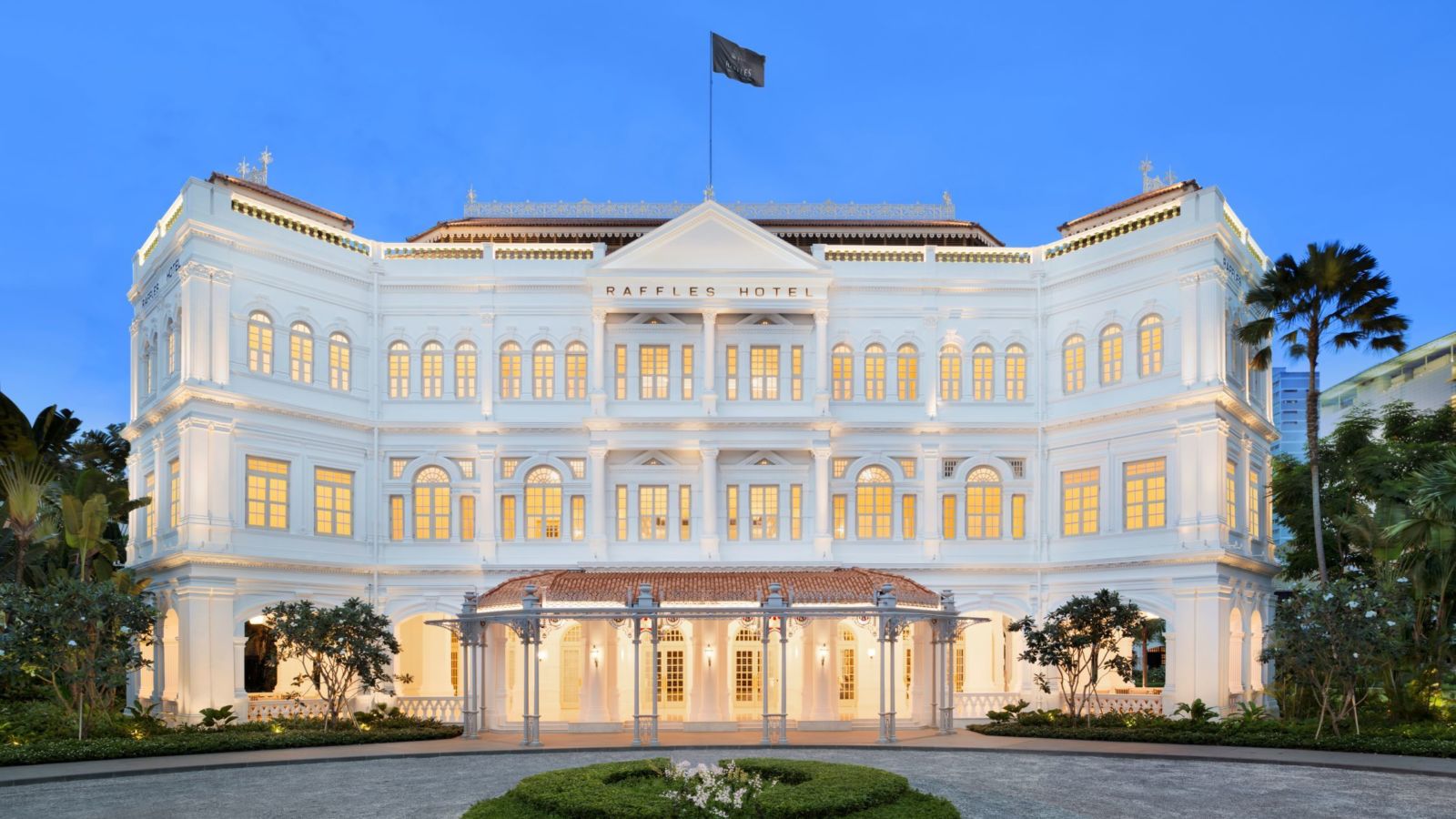 AHEAD Americas - Time Flies... Recap on the 2020 Winners
As we begin preparations for AHEAD Americas 2021 call for entries, we take a look back at this year's winners.
Victorious projects included urban resort Asbury Ocean Club, San Morello, the restaurant at the debut hotel by Detroit luxury goods company Shinola, and the Santa Monica Proper Hotel which took home three awards including Guestrooms, Lobby & Public Spaces and Hotel of the Year.
Read about all the winners here or watch the ceremony again here.
Want to take part in AHEAD Americas 2021? Entries will open on 1 December - click here to add a reminder to your diary.