AHEAD Americas - How to do 'less is more' well - Dezeen meets Kelly Sawdon, Atelier Ace
Recipient of the AHEAD Americas 2020 Visual Identity award and nominee in the Hotel Conversion category, Sister City is a refuge from the hectic streets of Lower Eastside Manhattan.
Dezeen interviewed Atelier Ace's Partner and Chief Branding Officer, Kelly Sawdon, to discuss the project further.
Watch the interview here.
The AHEAD Americas 2020 winners were announced on Wednesday 10 June during a four-part online ceremony via the AHEAD website. In case you missed it, you can watch the announcements here.
AHEAD MEA - Let the Judging Commence
Doors have now firmly closed to AHEAD MEA 2020 entrants and the first phase of judging is about to begin.
Chaired by Pallavi Dean, Founder of award winning Dubai design studio ROAR, the judges will be seeking projects that exude design excellence while also demonstrating initiative in hospitality experience.
Joining Pallavi on the panel will be Leila Abdul Rahim, Director of Design at Hilton Worldwide, Mike Sievwright, VP of Design and Construction of MGM Hospitality and previous AHEAD MEA winners - Tarek Daouk of Smartotels, Trevor Julius of dsgn Design and Lotfi Sidirahal of Atelier Pod. See the full panel below.
The AHEAD MEA ceremony is scheduled to take place on Monday 9 November and tickets are currently available here.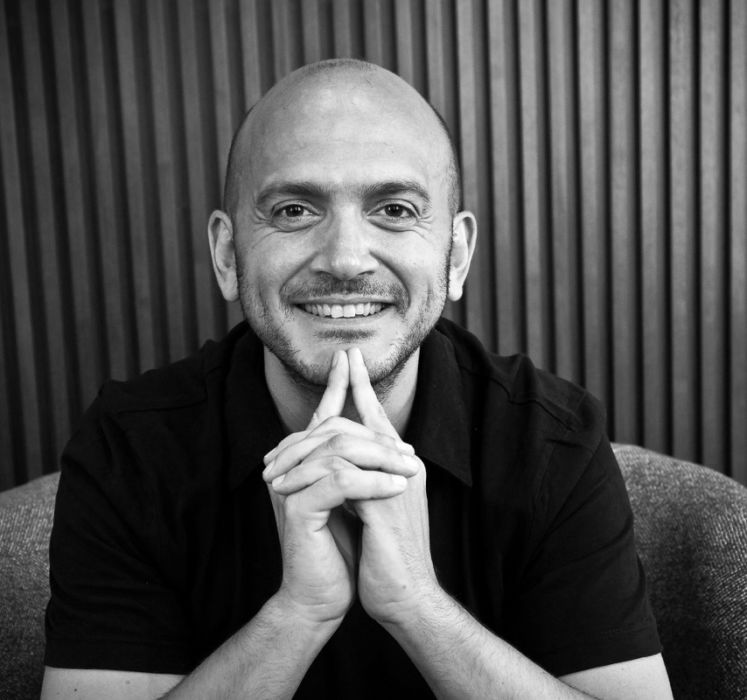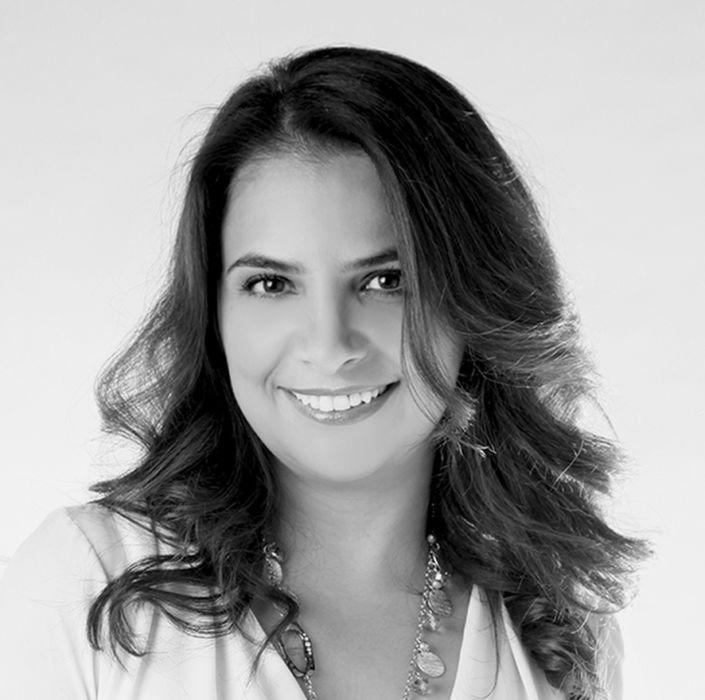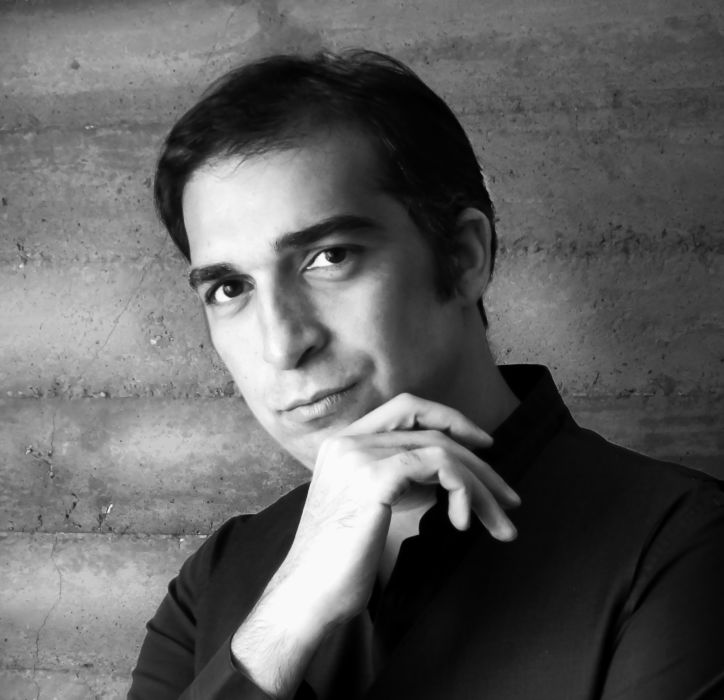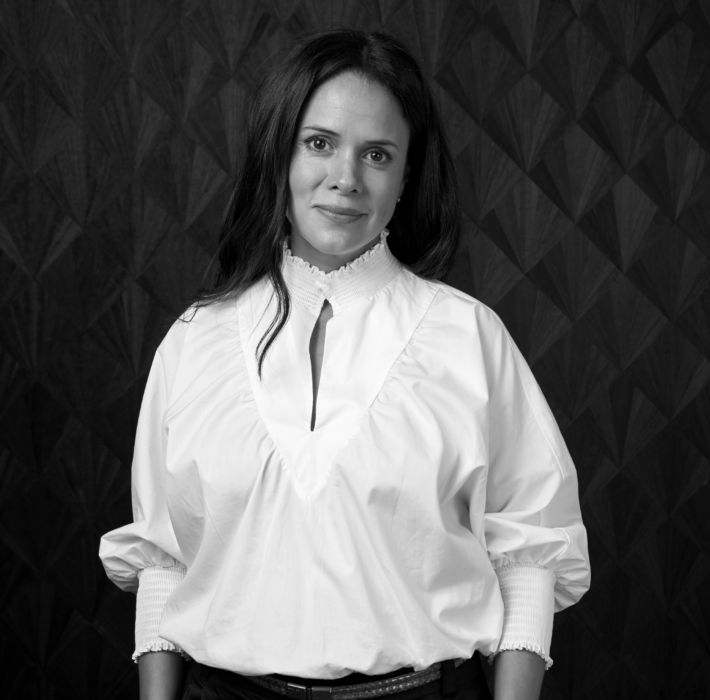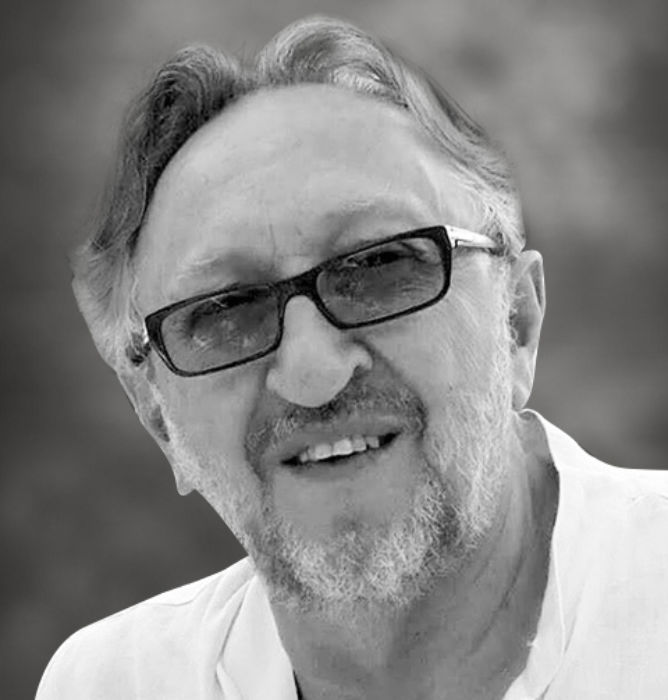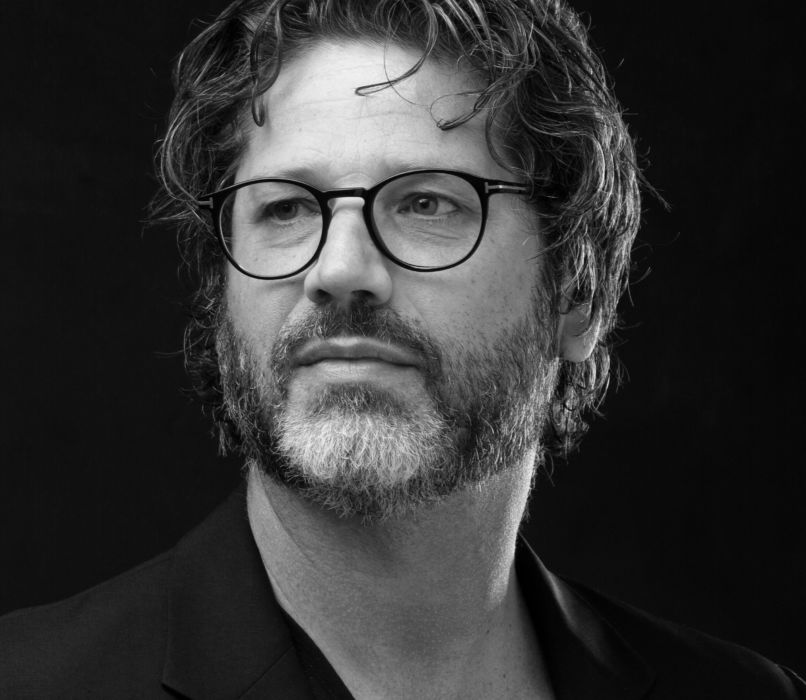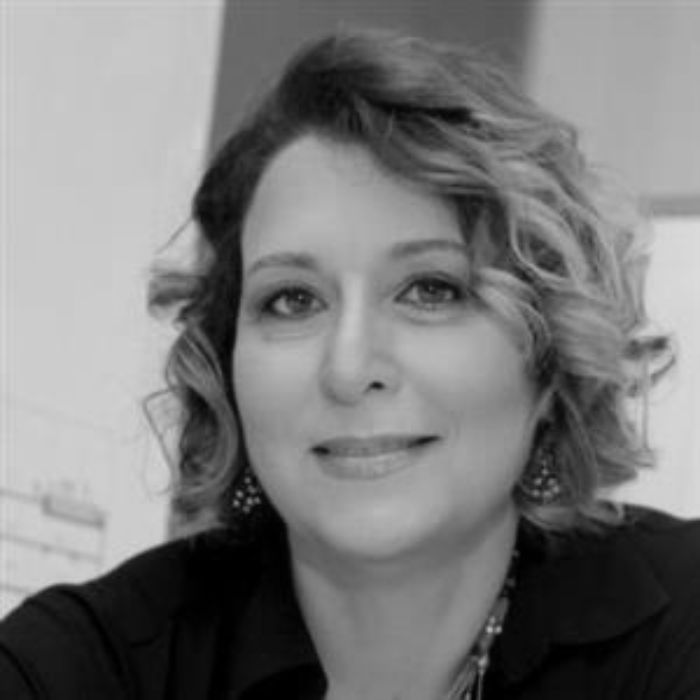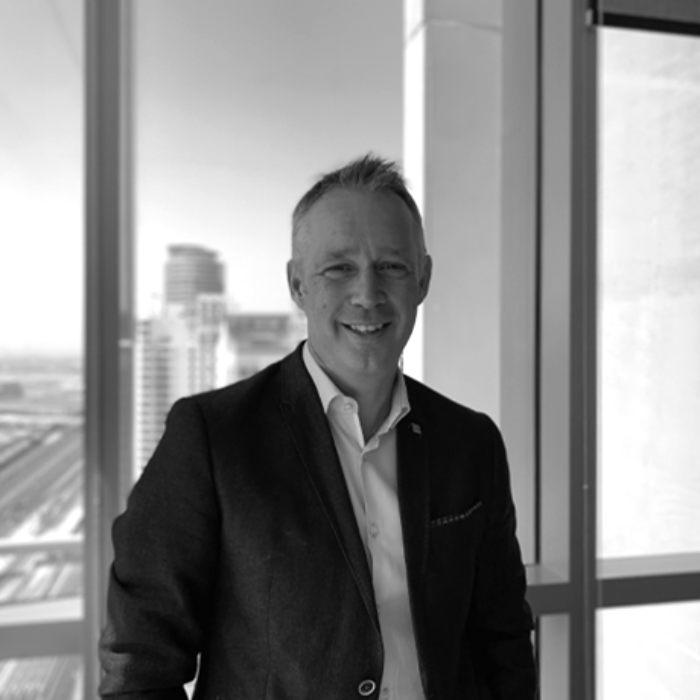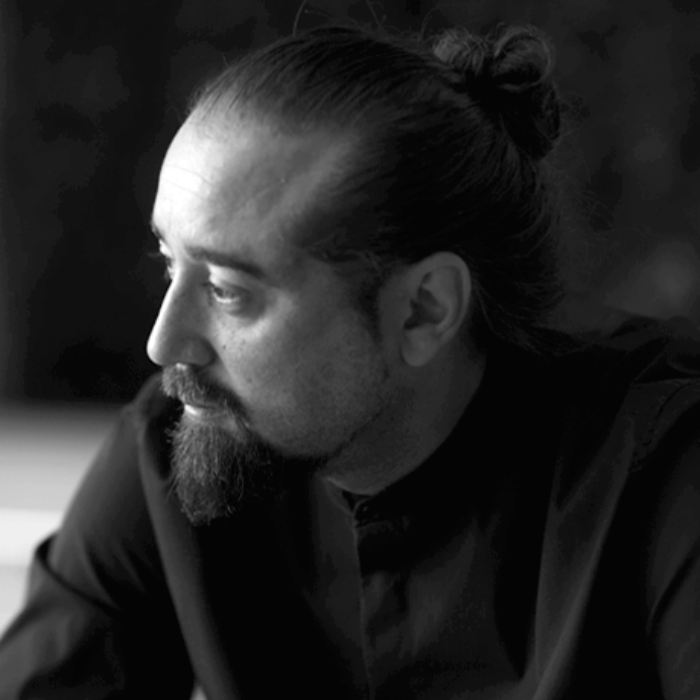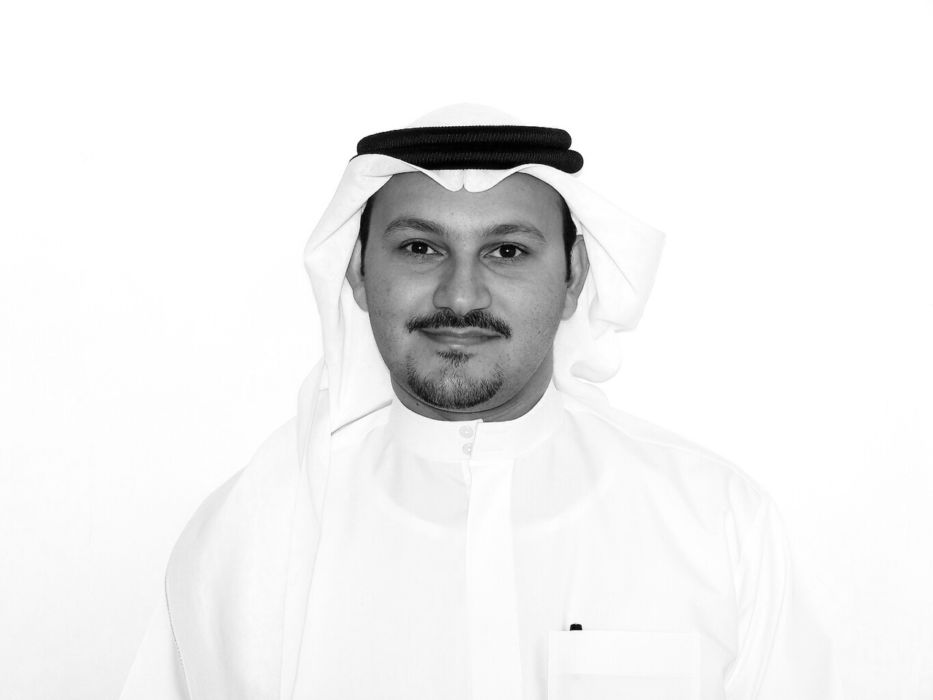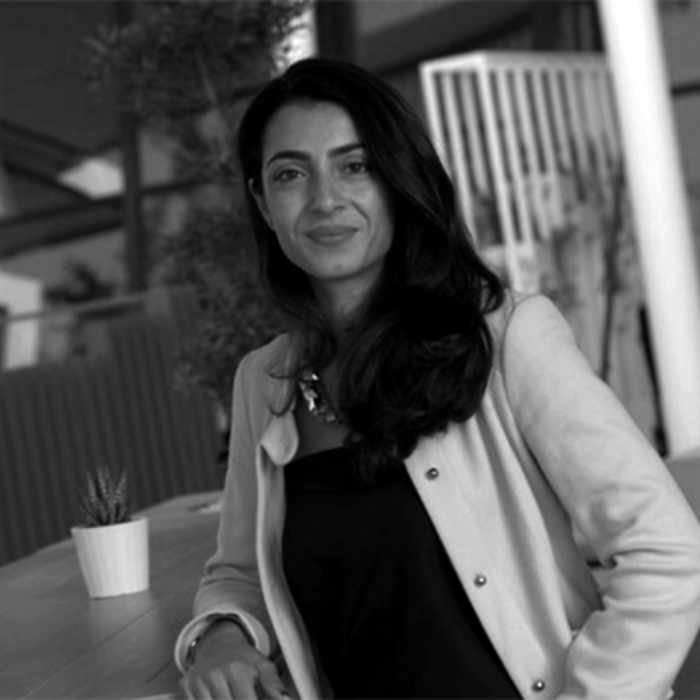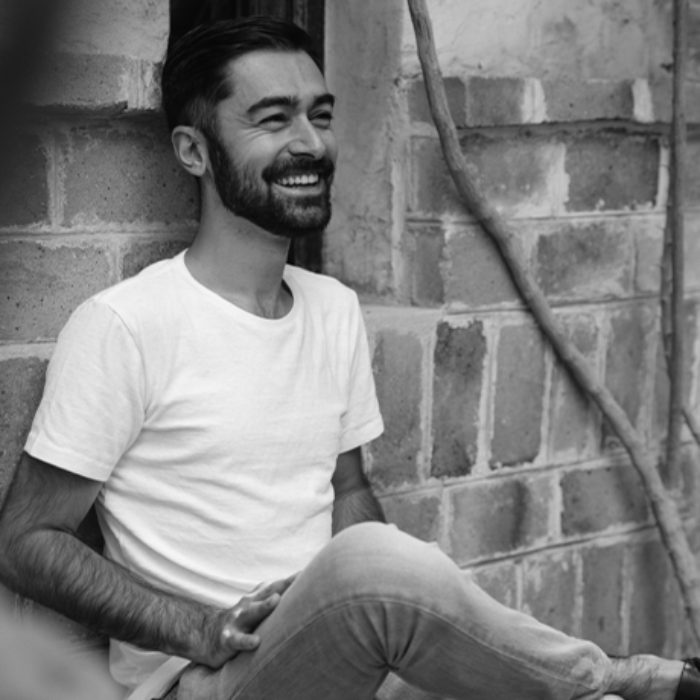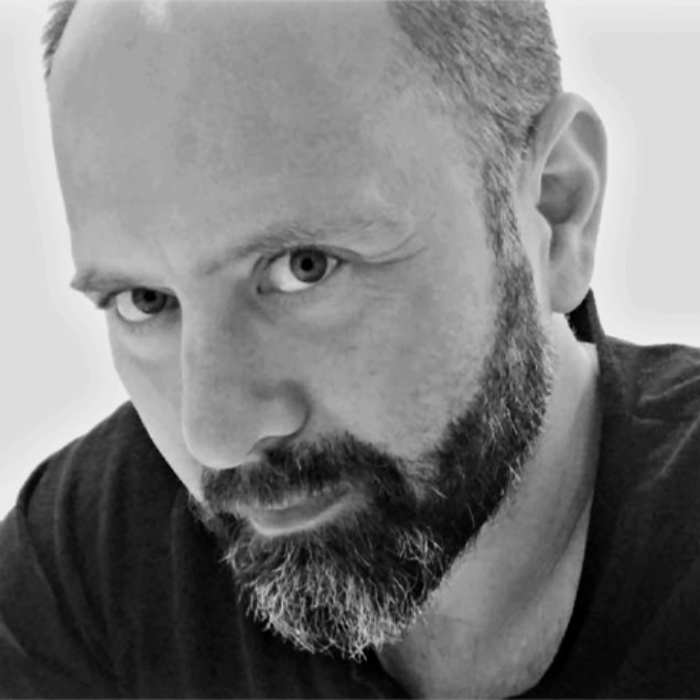 AHEAD Europe - Tickets On Sale
In light of recent lockdown relaxations in the UK, ticket are now on sale for the AHEAD Europe awards ceremony, due to take place at EXHIBITION London on Wednesday 18 November.
For now, only single tickets are available for purchase and we will continue to review the situation as lockdown unfolds.
We anticipate high demand in light of the likely reduced capacity. If we are unable to host the event or have to operate at a severely reduced capacity, we will refund purchased tickets in full.
To secure your place, click here
AHEAD Asia - Open for Entries in One Month
On Monday 3 August, AHEAD Asia 2021 will call for entries in the APAC region.
We're on the lookout for hotel projects with impressive design, unique experiences and have opened between September 2019 and August 2020.
Entries are created via the AHEAD website, click here for more information and set yourself a reminder here.